The Supreme Court on Thursday sought responses from all states on a plea seeking directions to authorities for effective implementation of the provisions of the Pre-Conception and Pre-Natal Diagnostic Techniques Act (PCPNDT Act) and the related rules.
The PCPNDT law was enacted with the intent to prohibit the use of prenatal diagnostic techniques for determination of the sex of the foetus.
A bench of Justices AS Bopanna and MM Sundresh issued notices to all the states and sought their replies within six weeks.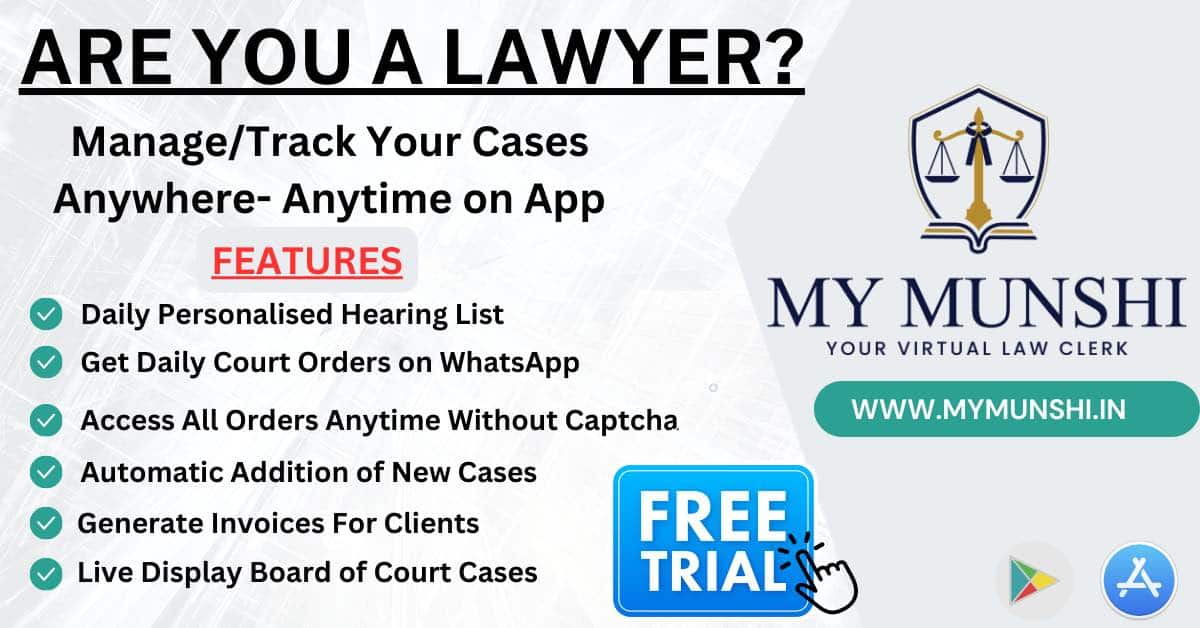 Senior advocate Pinki Anand, appearing for petitioner advocate Shobha Gupta, said the law is not being implemented in "letter and spirit" and, as mandated under the Act, authorities need to be appointed in states which is not being done.
"This court has only issued notice to the Centre but no notices were issued to the state. The states need to apprise the court why appropriate authorities have not been appointed," she said.
Anand said the corresponding rules framed under the Act mandate that appeal must be filed against any order of acquittal under the law whose object is to save unborn children.
"The figures we have obtained indicate that no appeals are filed after the acquittal and necessary action is not being taken by the authorities concerned," she submitted, while pointing to non-appointment of the authorities under the Act by the states and Union Territories.
On September 5 last year, the top court had issued notice on the plea which sought directions to the appropriate authorities at all levels to ensure strict compliance with the Pre-natal Diagnostic Techniques (Prohibition of Sex Selection) Rules, 1966 with further directions that any failure shall attract adverse consequences.
Gupta also sought directions to the appropriate authority for initiation of punishment under section 25 of the PNDT Act against an offender.
Also Read
The top court said considering the facts highlighted in the writ petition it was seeking reply from the union ministry of health and family welfare.
It said the union government's response shall indicate the steps undertaken by central agencies for enforcement of the provisions of the law.
The plea has alleged various provisions of the PCPNDT Act are not being enforced effectively and offenders are not booked for deliberate violation of the rules.
The petition said statistics from various states show the rate of conviction under the Act is quite low.