The Jharkhand High Court on Monday directed the state government and the Enforcement Directorate (ED) to furnish a status report in the investigation done in the mining lease case against Chief Minister Hemant Soren.
Soren has been in the eye of the storm over reports of a mining plot in Angarha leased in his name. The lease was granted in favour of the chief minister in his individual capacity while he held the portfolio of the mines department.
A division bench of Chief Justice Sanjaya Kumar Mishra and Justice Ananda Sen, hearing a public interest litigation filed by RTI activist Sunil Kumar Mahto, directed the state government and the ED to furnish the status report.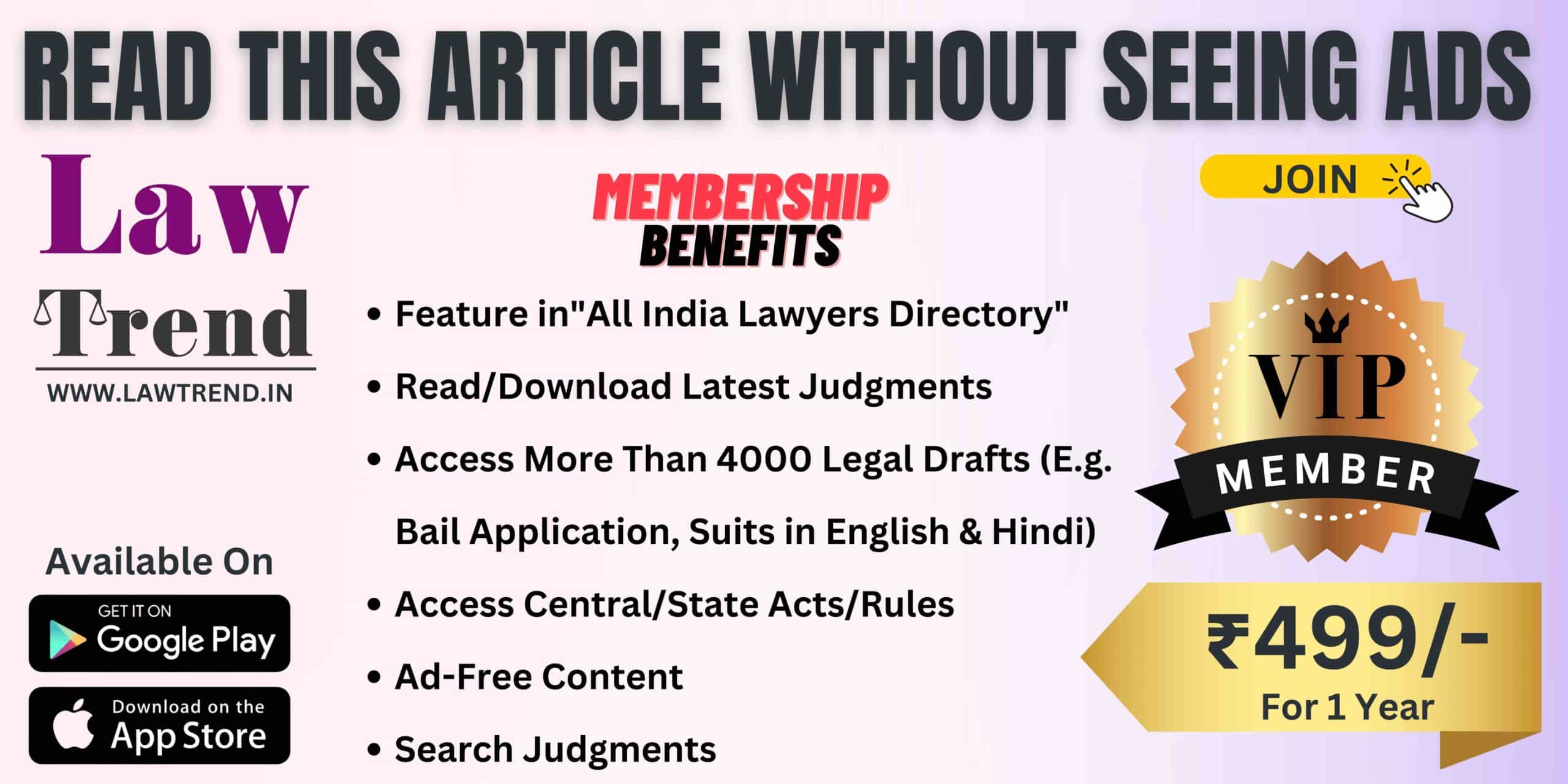 The case will now be heard again on May 1.
In his petition, Mahto has said that Soren having a mine leased in his favour is a direct violation of the mandate of "not holding of an office of profit" rule for public representatives.
Advocate General Rajiv Ranjan, defending the state government, said the PIL has been filed frivolously and is politically motivated.
Earlier also, a similar petition had been filed before the high court, which had passed orders for investigating the matter.
Subsequently, the case was dismissed by the Supreme Court, Ranjan said.
Countering the statements of the advocate general, Mahto's counsel said that the earlier case was filed by one Shiv Shankar Sharma, who was shown to perhaps have a personal grudge against the Soren family.
Sharma's credibility was also not clearly established before the Supreme Court, the counsel added.
Former Jharkhand chief minister Raghubar Das had accused Soren of allotting the mining lease for a stone quarry, spread over 0.88 acres in Ranchi's Angara block, to a company held by him in May 2021.
Soren had said that the mining lease was earlier also granted to him and on its expiry, he had re-applied for the same.