A court in this Uttar Pradesh district has sent two men to jail for three years in a nine-year-old case of molestation of a girl.
The court has also imposed a fine of Rs 4,000 each on the convicts, the counsel for the prosecution said on Tuesday.
The court of Additional Sessions Judge (POCSO Act) Arvind Kumar sentenced Rupchandra Pasi and Awadhesh Pasi to three years of imprisonment on Monday.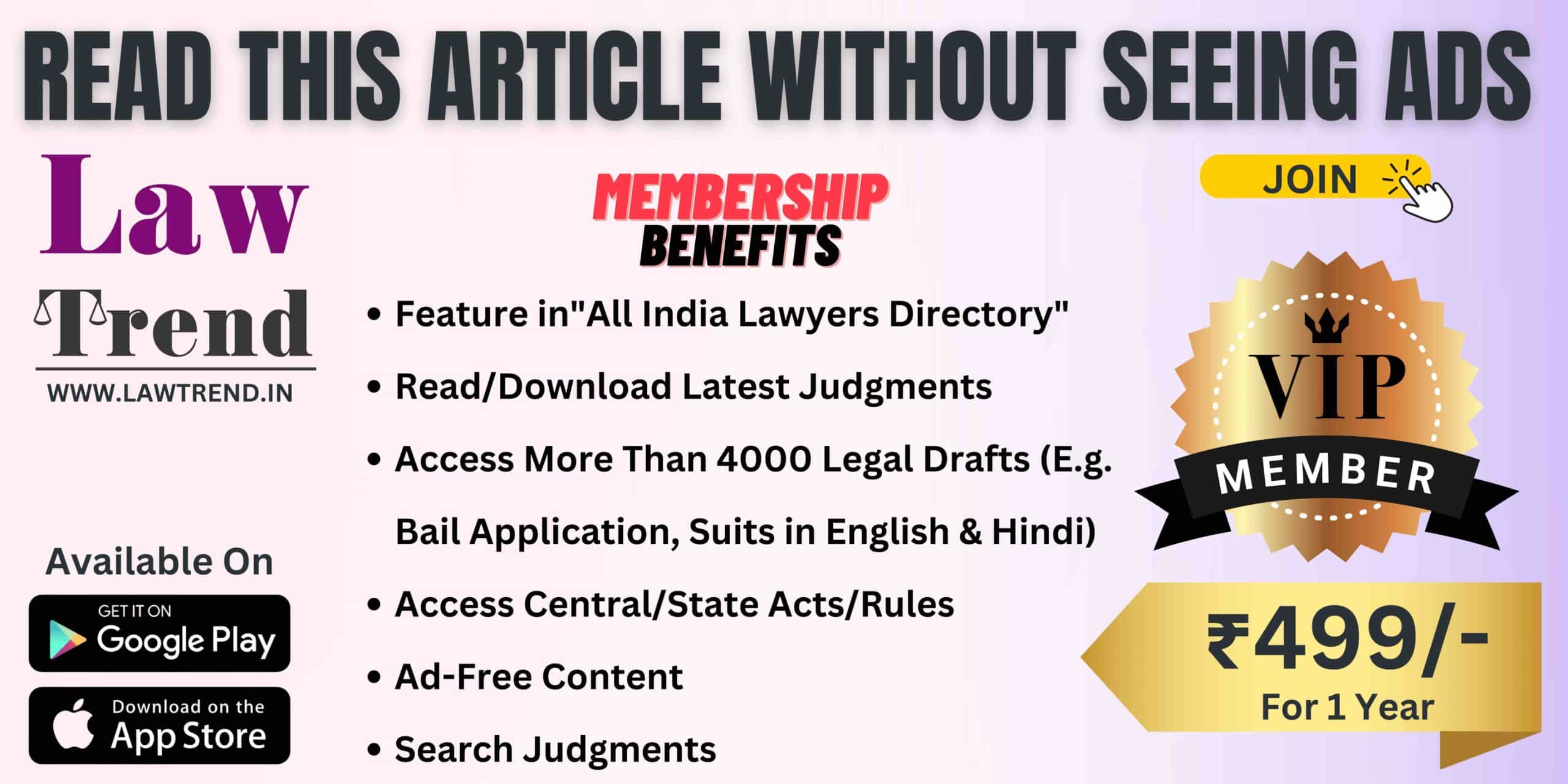 Superintendent of Police Brijesh Kumar Srivastava said the case of molestation and assault of the minor victim was registered at the Kokhraj police station on August 31, 2014. Charges against the convicts were also pressed under the Protection of Children from Sexual Offences (POCSO) Act.
The convicts are residents of Lalpur, located within the Kokhraj police station area in the district.