The Allahabad High Court has stayed any coercive action against Congress leader and Rajya Sabha MP Randeep Surjewala till the disposal of his application before a Varanasi court to provide him with legible documents pertaining to a 23-year-old case of damage to public property.
Justice Raj Beer Singh passed the order in a petition filed by Surjewala seeking legible and readable documents along with the charge sheet filed in the trial.
He had challenged the order of the trial court rejecting his plea for the same.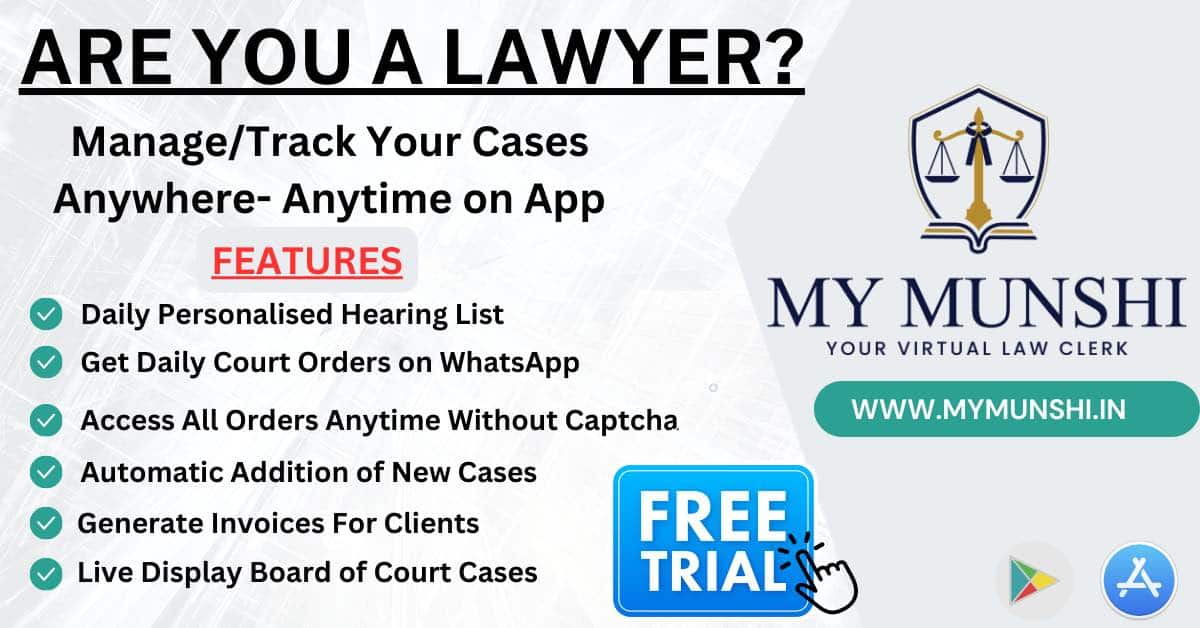 The trial court maintained that legible copies of the charge sheet along with all documents forming part of it had been supplied to the Congress leader.
However, Surjewala told the High Court that the copies of several documents supplied by the trial court were not legible.
During the course of hearing, the counsel for Surjewala referred to copies of certain documents annexed with the petition and pointed out that the same are not legible.
It was argued that the apex court on April 17 directed the trial court judge to provide him with the legible documents. However, the same had not been done despite several applications filed by him.
"In view of aforesaid, it is directed that in case the applicant/accused files an application within a period of eight days from today before the Trial Court, clearly specifying such copies supplied, which are not legible, the Trial Court shall consider and decide the same expeditiously and ensure that reasonably legible copies of such documents are supplied to the applicant/accused,' the High Court observed.
Also Read
Surjewala was leading a demonstration organised in Varanasi on August 21, 2000, against the alleged false implication of Congress leaders in Samvasini scandal relating to women inmates of a protection home. During the demonstration, the Congress leader along with his supporters allegedly indulged in damaging property, stone pelting and prevented the public servants from discharging their duties.