A Delhi sessions court Wednesday granted a week's interim bail to Olympic medallist wrestler Sushil Kumar, accused of beating to death a former junior national wrestling champion Sagar Dhankar over two years ago, on medical grounds.
Noting that Kumar has a torn ligament, the court granted him the relief.
It was hearing the interim bail application of Kumar, who has been lodged in judicial custody since June 2, 2021 for the alleged killing of junior national wrestling champion Sagar Dhankar.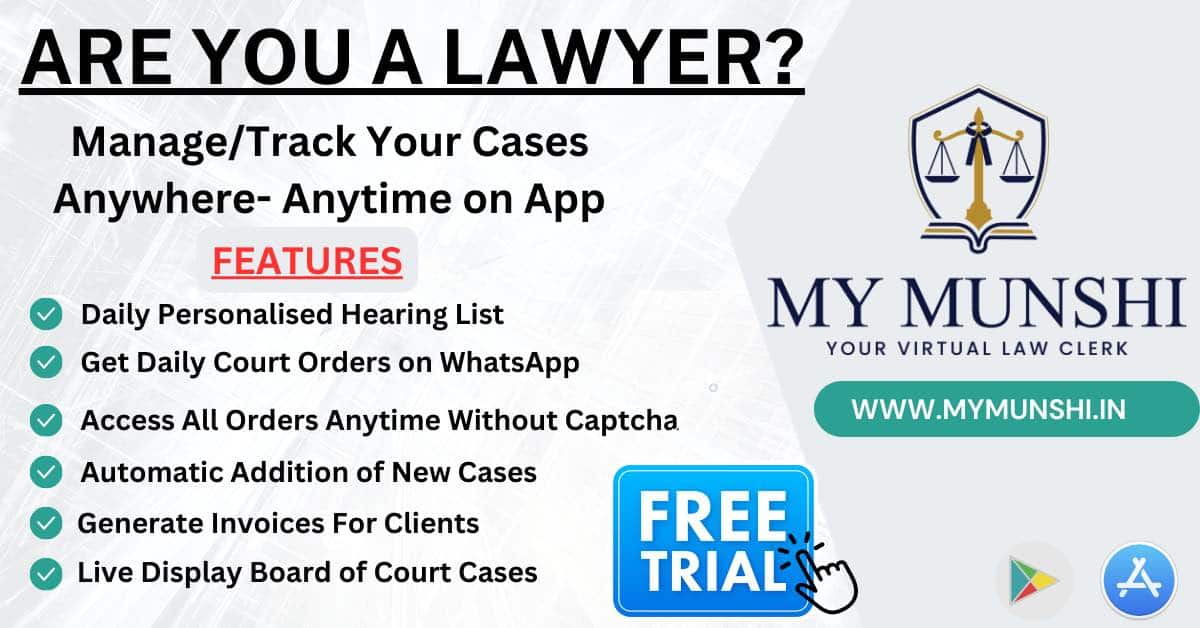 "Keeping in view the present medical condition of the applicant or accused, it is ordered that he be released on interim bail for a period of one week, from July 23 to July 30, only on furnishing personal bond of Rs 1 lakh with two sureties in the like amount," Additional Sessions Judge Sushil Kumar said.
The judge noted the plea was filed because Kumar has suffered a ligament tear near the right knee (tear of the anteromedial bundle of the Anterior Cruciate Ligament) and the surgery has to be performed on July 26.
He said the investigating officer (IO) had verified the medical documents and Kumar was advised to be admitted to a private hospital on Pusa Road on July 23.
"It is further important to mention that medical status report was also called from the office of the jail superintendent concerned and a detailed report has been received which shows that applicant Sushil Kumar was also referred to Sports Injury Centre at Safdarjung Hospital," the court said.
It said the documents prepared at Safdarjung Hospital (and verified by the IO) showed that Kumar was suffering from a partial ACL tear in his right knee and needed elective surgery for the same.
While granting him the relief, the court said keeping in view the threat perception of the witnesses and also considering Kumar's safety and security, at least two security personnel will be present with him round-the-clock.
It said the expenditure for the deployment of security personnel will be borne by the accused's family and the said amount will to be deposited in advance with the jail superintendent concerned.
Also Read
"He (Sushil Kumar) is further directed not to threaten the prosecution witnesses or tamper with evidence or indulge in any such crime. The applicant/accused shall share his phone's live location as and when required by the IO," the court said.
On violation of the conditions, the bail was liable to be cancelled, it said.
Kumar, along with a some others, has been accused of assaulting Sagar Dhankar and his friends Jai Bhagwan and Bhagat in the parking lot of the city's Chhatrasal stadium on May 4, 2021 over an alleged property dispute.
Dhankar later succumbed to injuries following which Kumar was arrested.
A court had framed charges for murder and criminal conspiracy against Kumar and 17 others on October 12.