The Delhi High Court on Monday sought a report on the medical condition and treatment of former Popular Front of India (PFI) chairman E Abubacker who is lodged in prison under a UAPA case.
A bench headed by Justice Siddharth Mridul, hearing Abubacker's plea for medical care, said the complete record of his treatment be produced before it.
Counsel for the PFI leader said he was seeking implementation of a trial court order directing his admission in AIIMS.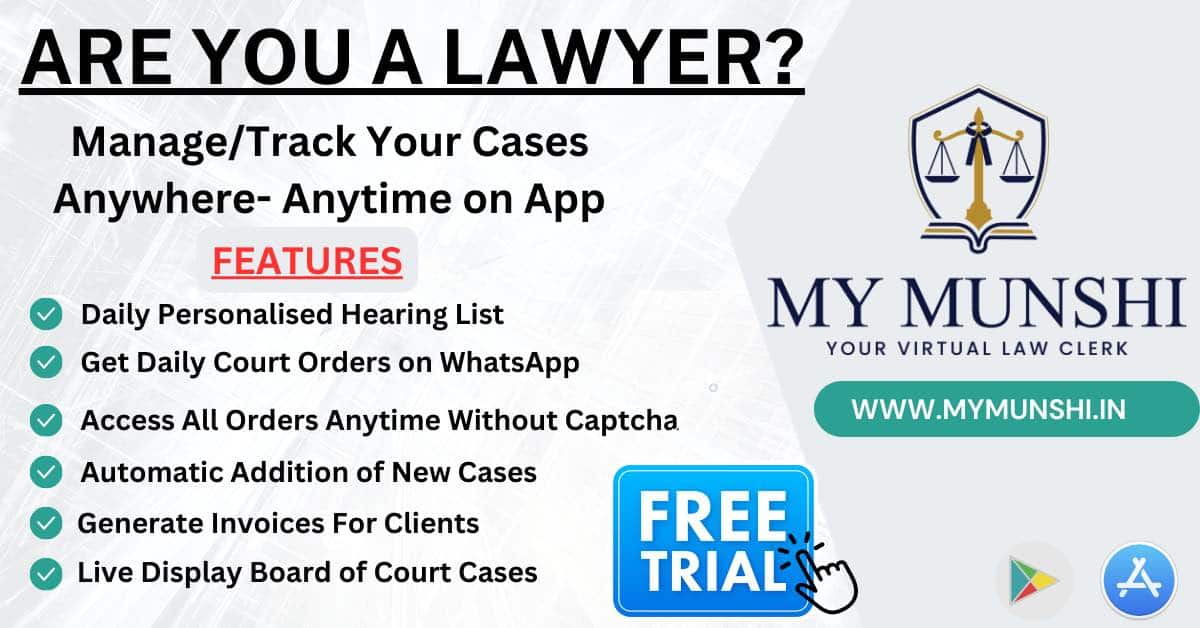 Issuing notice to the NIA on the plea, the bench also comprising Justice Anish Dayal said, "Medical Superintendent is directed to furnish a report qua the current medical condition of the appellant and the treatment being provided by AIIMS".
The counsel for agency said Abubacker was being given due medical care in jail.
"We have supported best treatment for him," he said.
Abubacker had earlier approached the high court plea seeking release on account of his ill health. The plea was subsequently withdrawn by him with liberty to approach the trial court.
The septuagenarian had earlier told the high court that he had cancer and was in "great pain" and thus in need of medical supervision.
E Abubacker was arrested by the agency during a massive crackdown on the banned organisation last year and is presently in judicial custody.
In February, the high court had directed the Medical Superintendent of Tihar Jail to ensure "efficacious" treatment to Abubacker for his aliments on a regular basis.
It had also refused to keep Abubacker in house arrest, and said he would be admitted to a hospital for treatment, if required.
Also Read
A large number of alleged PFI activists were detained or arrested in several states during the massive raids preceding the nationwide ban on the outfit imposed on September 28, 2022.
In near-simultaneous raids across the country as part of a multi-agency operation spearheaded by the NIA, a large number of PFI activists were detained or arrested in 11 states for allegedly supporting terror activities in the country.
The arrests were made in states and Union Territories, including Kerala, Maharashtra, Karnataka, Tamil Nadu, Assam, Uttar Pradesh, Andhra Pradesh, Madhya Pradesh, Puducherry, Delhi and Rajasthan.
The government banned the PFI and several of its associate organisations on September 28, 2022 for five years under the stringent anti-terror law UAPA, accusing them of having "links" with global terror groups like the ISIS.
The matter would be heard next on September 20.