The Delhi High Court Thursday reduced the fine imposed on two convicted members of Manipur-based terrorist organisation Kangleipak Communist Party (KCP), who had pleaded guilty in a terror case, saying their admission of guilt is a clear indication of possibility of reform.
The high court reduced the fine from Rs 39,000 to Rs 9,000 each imposed on convicts Khoiram Ranjit Singh and Pukhrihongam Prem Kumar Meiti, whose families are not in a financial position to pay the entire amount as a result of which the duo will have no alternative but undergo default sentence of additional 30 months.
A bench of Justices Siddharth Mridul and Anish Dayal said there is no reason why the appellants are being penalised for their poor financial condition since that has no relation to the sentence undergone for the offences they were convicted of.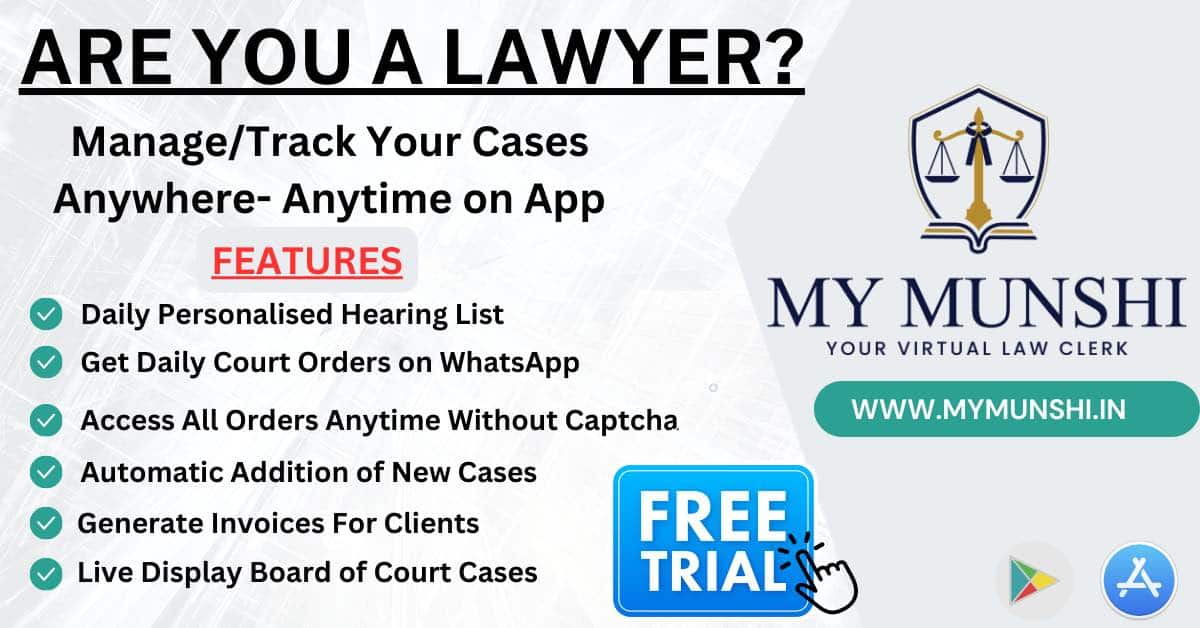 "The appellants' admission of guilt is a clear indication of possibility of reform and therefore invites us to employ a degree of proportionality. The appellants' plea of guilt has obviated a full-fledged trial at State expense and costs, and has resulted in the appellants almost serving the full jail sentence of seven years till date," the bench said.
It added the conduct of the appellants in jail is without a blemish and must be taken into account.
The duo was arrested in 2017. They were accused of being active cadres of KCP who were involved in anti-national and terrorist activities in Manipur and other parts of India.
They were alleged to have procured arms and ammunition to carry out terrorist activities in several parts of India, including Delhi and NCR, in furtherance of a larger conspiracy.
A trial court had framed charges against them for various offences under the Indian Penal Code, Unlawful Activities Prevention Act (UAPA), an anti-terror law, and Explosive Substances Act. They had later pleaded guilty.
The trial court had noted that their voluntary plea of guilt was indicative of remorse and was a mitigating factor in their favour.
As per the socio-economic inquiry report (SEI report) of Singh, he was the only earning member of the family whose annual income was Rs 60,000 and they lived in a simple structure made of mud.
The SEI report of Meiti revealed he was also the sole earner in the family whose annual income was Rs 90,000 and they too lived in a mud house.
Also Read
Taking into consideration the convicts' extremely poor and harsh financial condition, and after perusing their jail conduct report, the trial court had sentenced them to 7-year imprisonment and imposed a fine of Rs 39,000 each. In default of fine, they would end up serving additional 30 months of sentence.
The high court said, "In view of these facts and circumstances and the analysis provided above, it is the opinion of this court that the fine imposed for each of the nine offences for which the appellants have been convicted be Rs 1,000 per offence (amounting to a total of Rs 9,000 for each appellant) and in default of payment thereof, simple imprisonment for one month for each offence (amounting to a total of nine months in default thereof for each appellant)."