The Statement of Objections by Chief Minister Siddaramaiah in the petition challenging his election was filed before the Karnataka High Court on Thursday.
The Court recorded the submissions made and adjourned the hearing to October 6.
"The election petition filed by the petitioner lacks legal merit and factual basis. The petitioner has filed the present election petition purely to wreak political vengeance and the same is filled with political malafides. The petitioner has approached this Hon'ble Court without solid evidence or legal grounds, making it appropriate for dismissal," the Statement said.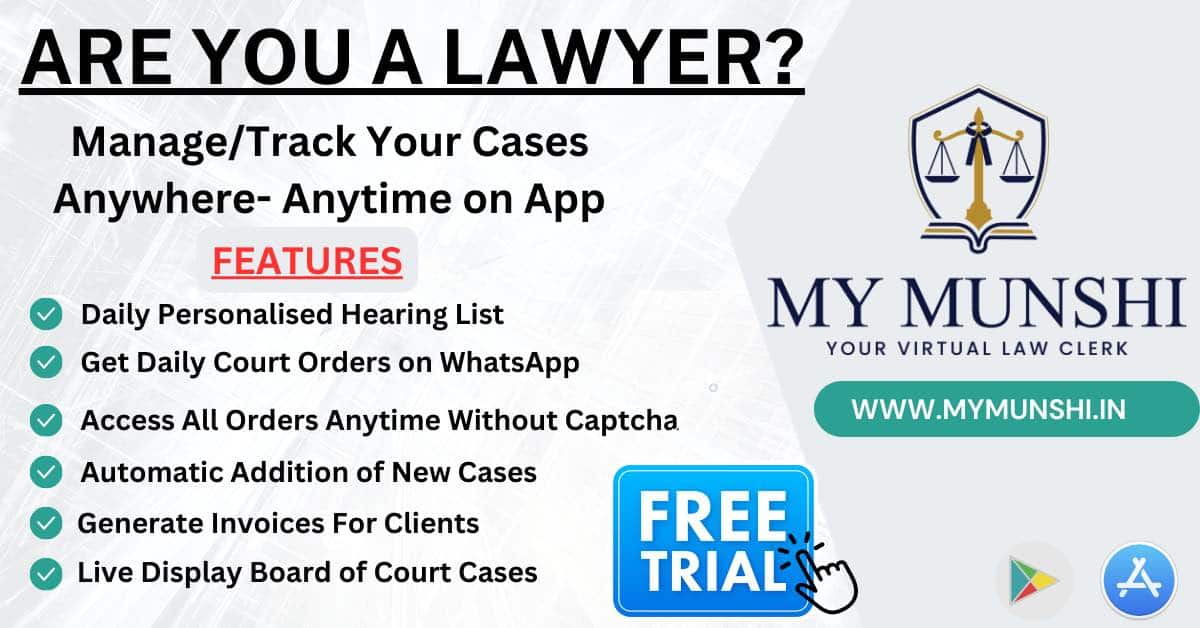 The election petition by K M Shankara, a resident of Siddaramaiah's constituency Varuna, was before Justice S Sunil Dutt Yadav and it alleged that Siddaramaiah during the May Assembly elections "indulged in corrupt practice during the election period."
Concerning the allegation of corrupt practices, Siddaramaiah's objections state, "The averments are baseless and the same has been averred without any application of mind. The petitioner has not provided any cogent or coherent reasons to set aside the election conducted," and that "the entire burden of proof to prove allegations of corruption beyond reasonable doubt is on the petitioner."
Citing a Supreme Court judgement, the statement said hand-outs by a political party after they come to form a government cannot be termed a corrupt practice.
It further stated that "the promises made in the manifesto would not amount to a corrupt practice committed by an individual candidate."
Also Read
Objecting to the allegation that the poll promises are detrimental to the economics of the State, the petitioner said they "are the random estimates made by pseudo economists who have no understanding of the policy and are hereby denied as false"
"The petitioner has attempted to critically examine each guarantee scheme without understanding its basic tenets and before the actual policy had come out, he has expressed his views based on newspaper reports and has attempted to build a compelling story which has nothing to do with the current proceedings under RP Act."
Defending the party's manifesto, Siddaramaiah has sought dismissal of the petition.
"The petitioner has gone on to seek reliefs against various members of the Indian National Congress in the present election proceedings, the same is contrary to legal principles and barred in law," the Statement of Objections said.