The Calcutta High Court on Wednesday directed the CBI to probe into an allegation of tampering with documents and misrepresenting information by a returning officer in Howrah district's Uluberia I block for the July 8 West Bengal panchayat elections.
Two petitioners, who are candidates, raised the allegation against the panchayat poll returning officer of the block, claiming that the officer concerned had tampered with the documents filed by them at the time of filing nomination.
The petitioners' lawyer Sabyasachi Chatterjee submitted that both the candidates are of OBC-A category having proper certificates, but in the documents of the panchayat election officer it was mentioned SC-W and that it was pending in their record.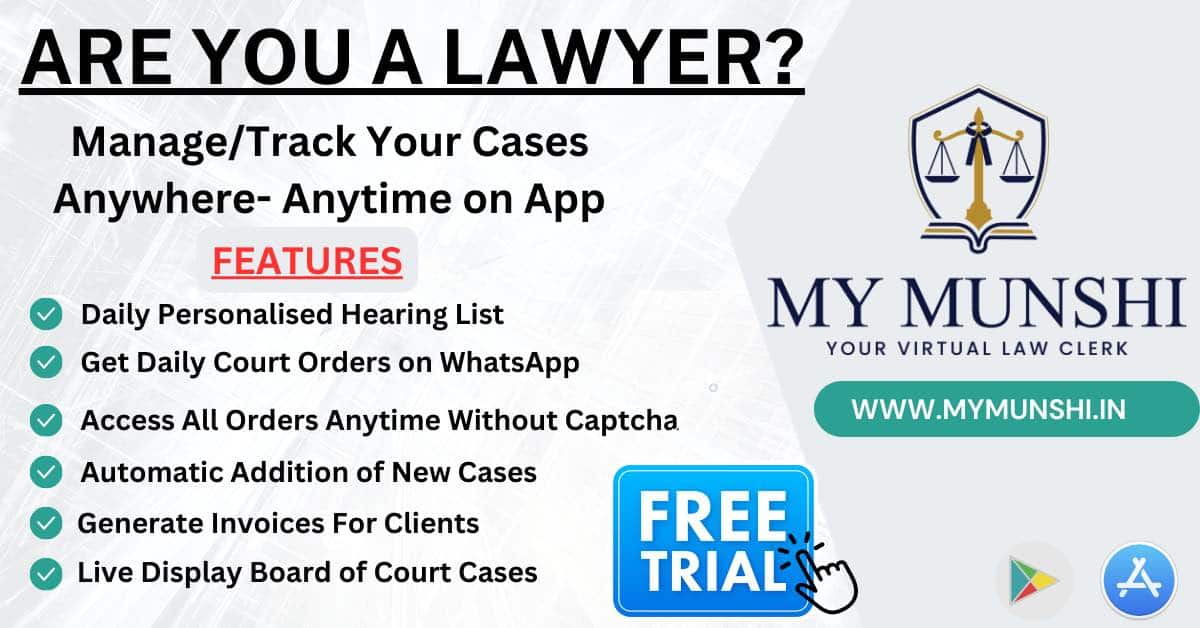 Justice Amrita Sinha directed the joint director, CBI to probe into the allegation by July 5 and submit a report before the court on July 7, when the matter would be heard again.
The petitioners prayed for an investigation by an independent agency into the allegation of tampering. It is alleged such incidents have happened in other places also.
The counsel of the State Election Commissioner (SEC) and that of the state government submitted that they be allowed to probe into the allegation.
Justice Sinha observed that the contention of the state and SEC cannot be accepted since the officer against whom the allegation is made is in service with the state authorities and responsible for fairly conducting the election.
The court directed that video footage along with the instruments used for recording the proceedings at the panchayat election office in Uluberia I block be preserved and handed over to the CBI when required.