Important cases heard by the Supreme Court on Thursday, May 11:
* Delhi government has legislative and executive powers over administration of services except public order, police and land, SC ruled in a huge victory for the AAP dispensation in its festering feud with the Centre.
* Eknath Shinde will continue as the chief minister of Maharashtra, with the SC holding on that it cannot restore the then Maha Vikas Aghadi (MVA) government led by Uddhav Thackeray as he resigned without facing a floor test in June last year.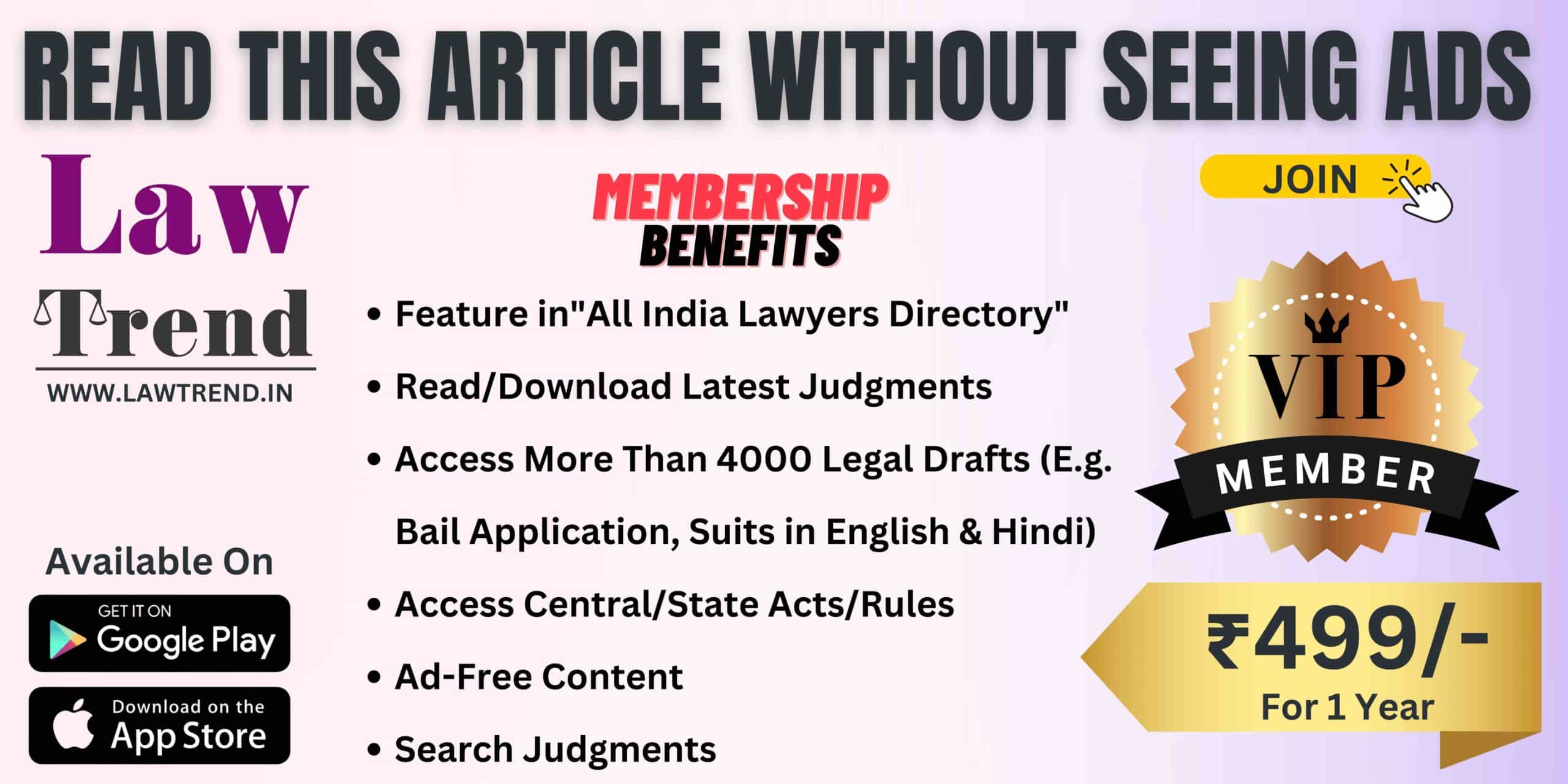 * SC reserved its verdict on a batch of pleas seeking legal validation for same-sex marriage, observing that it cannot give a declaration on the anticipation of how the Parliament is likely to respond to it.