Important cases heard in the Delhi High Court on Thursday, May 11:
* HC directed the Tihar jail superintendent to allow video calls between former Delhi deputy chief minister Manish Sisodia and his ailing wife for an hour every alternate day.
* HC sought to know the Enforcement Directorate's stand on a plea moved by Raghav Magunta, the son of YSR Congress Party MP Magunta Srinivasulu Reddy, seeking interim bail in a money laundering case related to an alleged liquor scam in the national capital.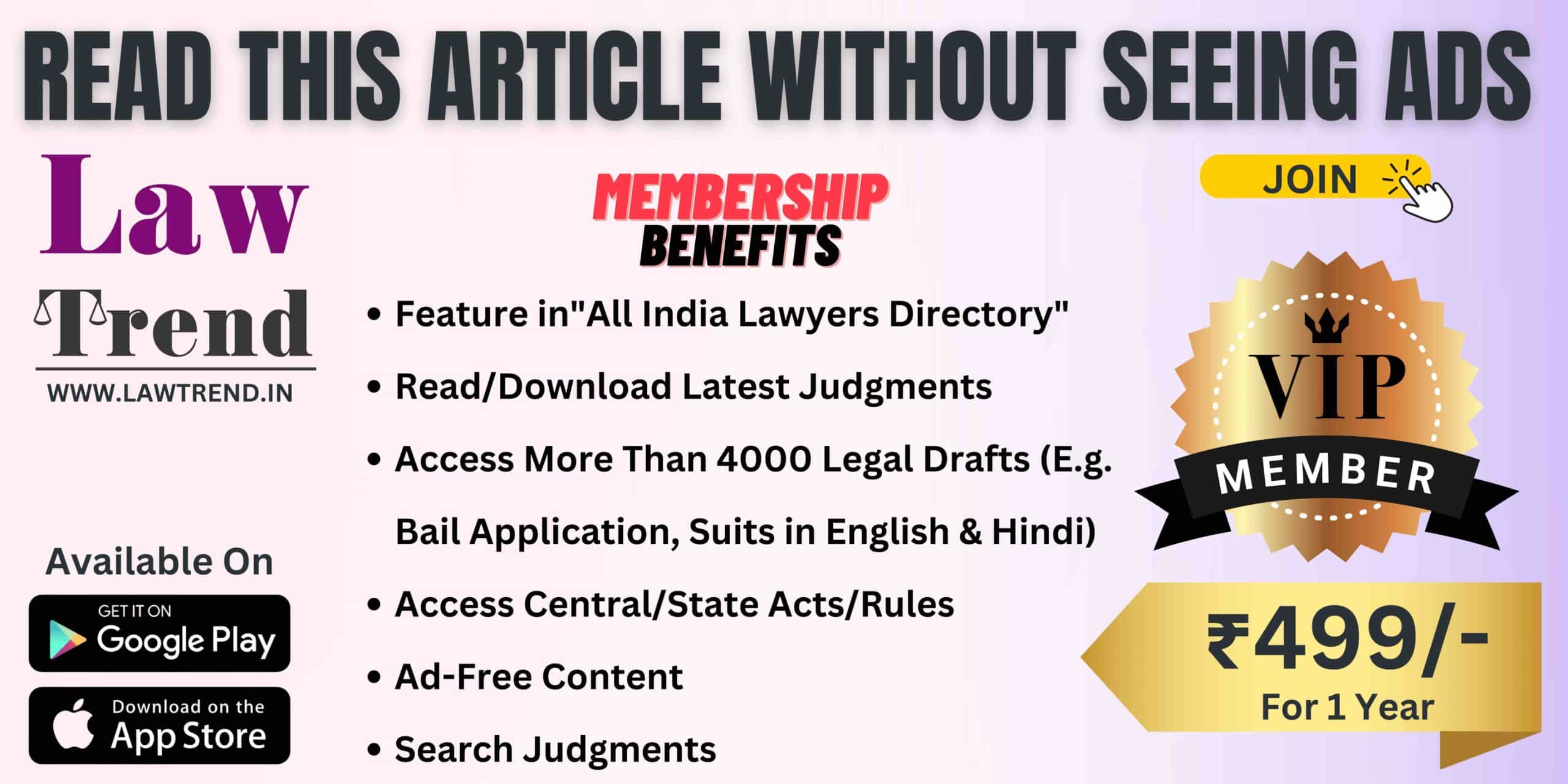 * HC formed a committee to conduct surprise checks at Tihar jail to gather information on the food being served to inmates and the level of hygiene at the prison.
* Delhi Mayor Shelly Oberoi acted in a malafide manner when she called for re-election of six members of the MCD Standing Committee after finding the election results "politically unpalatable", BJP councillors alleged in the HC.
* The Centre has told the HC that it is considering introducing provisions for recruitment of women to the posts of Constable/Driver and Constable/Driver-cum-Pump Operator (Driver for Fire Services) in CISF at par with men.