The Nagpur bench of the Bombay High Court on Friday wrapped up the arguments in the appeal of former Delhi University professor G N Saibaba, and his four associates against their conviction under the Unlawful Activities Prevention Act (UAPA) in a Maoist links case.
The appeal proceedings were overseen by the division bench of Justices Vinay Joshi and Valmiki Menezes, which has instructed both parties to submit their arguments in writing by Monday.
Besides Saibaba, Mahesh Kariman Tirki, Hem Keshavdatta Mishra, Prashant Rahi Narayan Sanglikar and Vijay Nan Tirki have filed an appeal in the Maoist links case.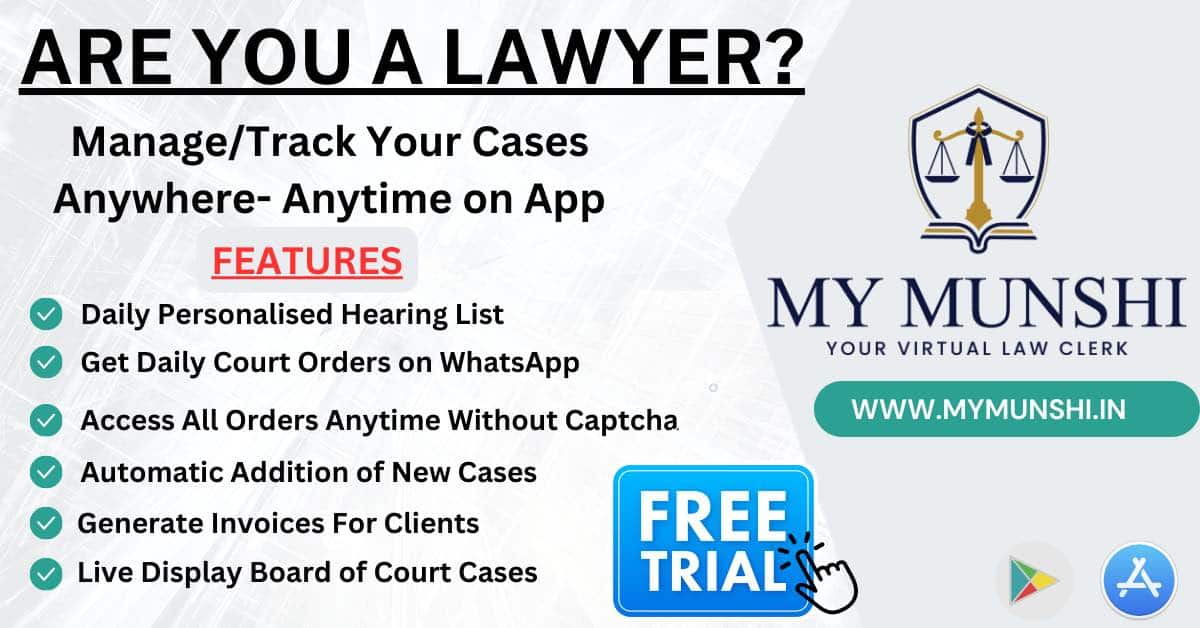 On October 14, 2022, a High Court bench of Justices Rohit Deo and Anil Pansare acquitted Saibaba and the four others on the ground that the sanction to prosecute them under the UAPA was invalid.
The Maharashtra government challenged the decision before the apex court.
The Supreme Court in April this year set aside the acquittal and remanded the matter back to the high court for fresh consideration on merits within four months.
A bench of Justices M R Shah and CT Ravikumar directed the chief justice of the Bombay High Court to place Saibaba's appeal and that of other accused not before the same bench which had acquitted them, but another bench.