The Allahabad High Court has refused to quash an SIT report which stated last year that 219 madrassas out of 313 in Azamgarh district existed only on paper and it was proposed by the state authorities that an FIR should be registered in this regard.
Justice Kshitij Shailendra dismissed the petition on Wednesday filed by two madrassas.
Allegedly these madrassas, which only existed on paper and wrongly availed benefit under a modernisation scheme for providing teachers and financial assistance to madrassas.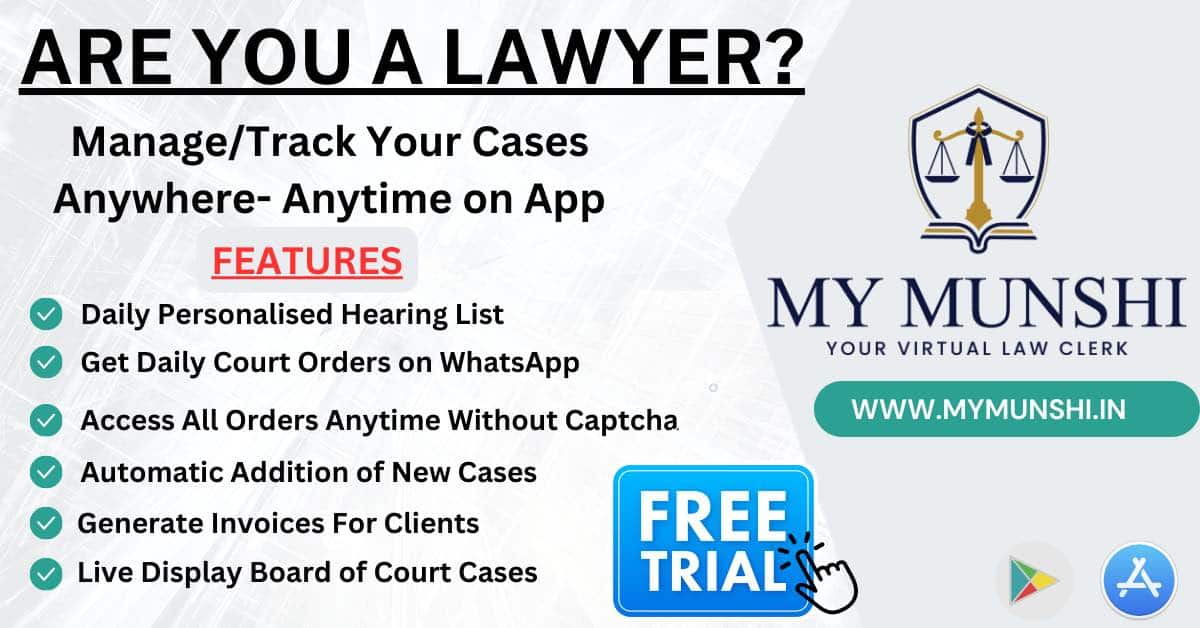 The state government counsel argued, "SIT was constituted in the state to examine various complaints against madrassas. It submitted a report on November 30, 2022 which was placed before a committee headed by the chief secretary in its meeting dated December 19, 2022 and various actions were proposed against various madrassas including lodging of FIR against the office-bearers of the madrassas under Sections 409, 420, 467, 468 and 471 of IPC."
The petitioners' plea was that the madrassa authorities were never provided any opportunity, either to participate in the investigation conducted by the SIT or before passing of the resolution dated December 19, 2022 or before accepting the SIT report.