The Delhi High Court on Thursday formed a committee to conduct surprise checks at Tihar Jail to gather information on the food being served to inmates and the level of hygiene at the prison.
The court was hearing a plea by two inmates, including Geeta Arora alias Sonu Punjaban, seeking its intervention to ensure proper food is provided to them and hygiene is maintained in cooking area and canteen.
The court constituted a three-member committee and asked it to conduct at least three surprise checks at the high-security prison and submit a report to it.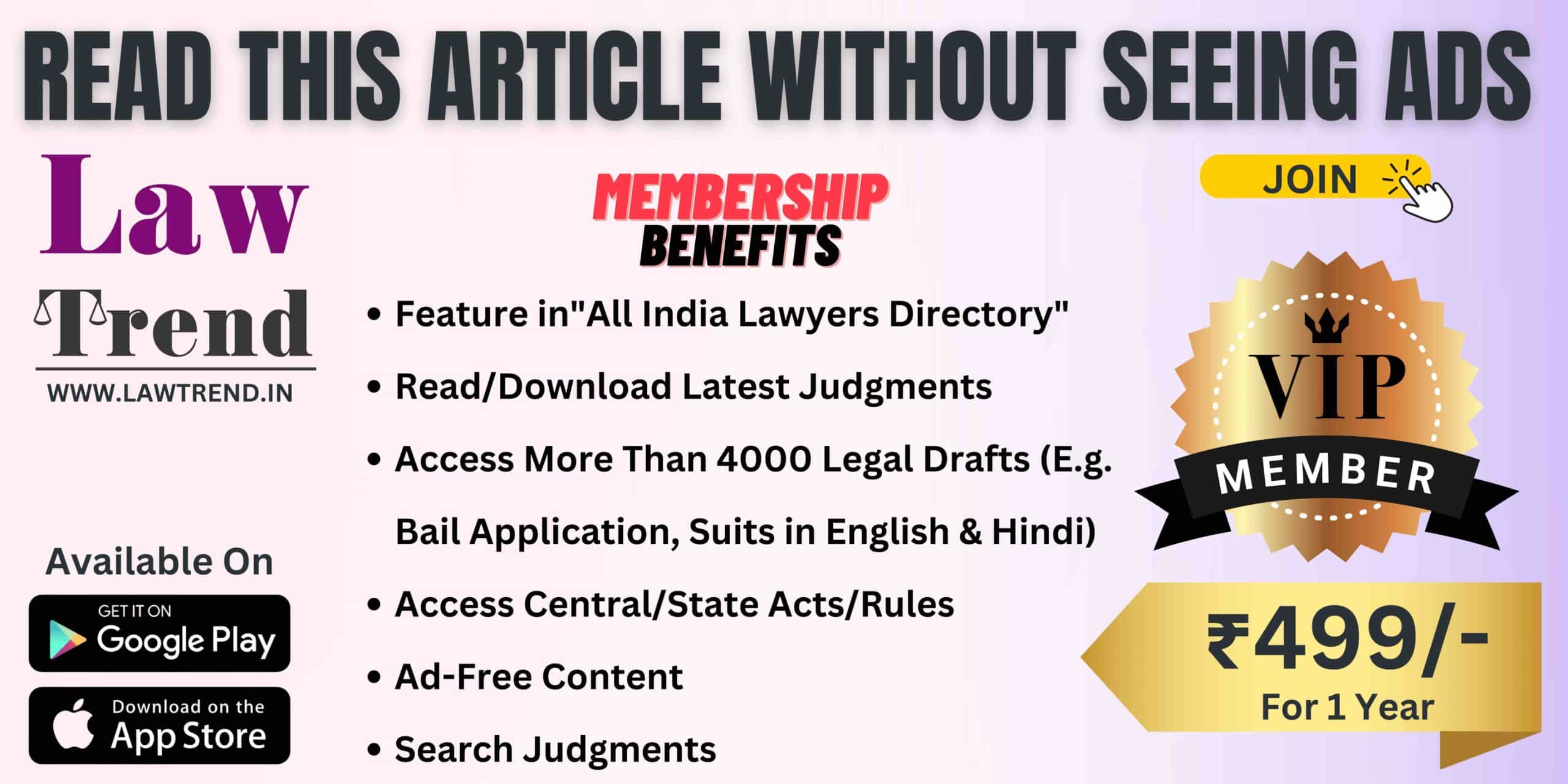 "It would be appropriate to direct a surprise inspection so that information can be gathered regarding the nature of food provided to inmates, nature of food items made available in the jail canteen and hygiene level maintained in the cooking area and canteen," Justice Prathiba M Singh said.
The Tihar Jail counsel submitted to the court that the jail-visiting judge recently found that the rules were being followed.
The judge, however, said there's no harm in conducting a surprise inspection and it may be of some good.
The counsel for the petitioners sought a direction to the jail superintendent to ensure proper food is served to inmates and proper canteen facilities are made available to them. He said the prescribed diet in terms of quantity and nourishment was not being followed in the jail and it was affecting the health of the inmates.
The court also asked the Tihar Jail counsel to file a reply to the plea in six weeks and listed the matter for further hearing on July 30.