The Calcutta High Court on Wednesday directed the West Bengal State Election Commission (SEC) to requisition more than 82,000 central forces personnel within 24 hours for deployment in panchayat elections.
A division bench presided by Chief Justice TS Sivagnanam noted that the SEC had requisitioned 82,000 central forces personnel during the 2013 panchayat elections in the state.
The SEC informed the court that it has so far requisitioned six companies of central forces for the July 8 panchayat polls.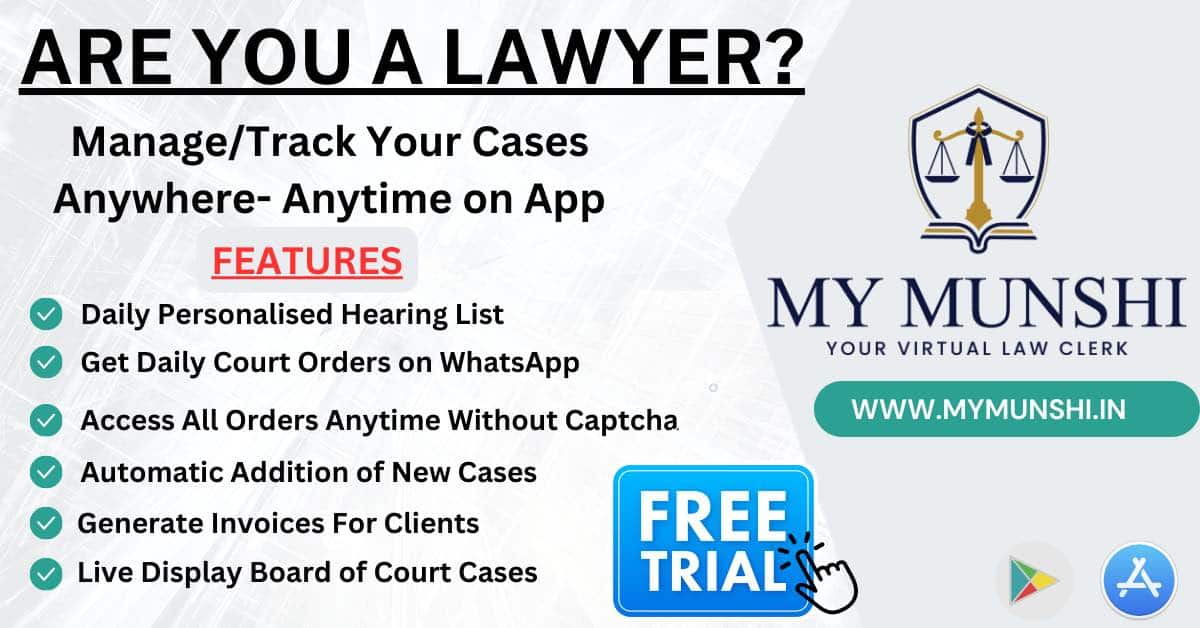 Noting that the number of districts in West Bengal has increased from 17 in 2013 to 22 at present, and also that the number of the electorate has increased in these 10 years, the court directed the SEC to requisition in 24 hours a sufficient number of central forces personnel.
The court directed that the number of companies to be requisitioned has to be more than that for the 2013 elections.
The court observed that any attempt to make the order unworkable may result in adverse consequences.
The SEC counsel submitted that whatever the court feels will be adequate, requisition for that will immediately be sent to the central government.