Kolkata, July 15 – Justice Gaurang Kanth took oath as a Judge of the Calcutta High Court today. The swearing-in ceremony was conducted by Chief Justice TS Sivagnaman.
The Central Government's decision to transfer him from the Delhi High Court came following the recommendation of the Supreme Court Collegium. However, the Collegium rejected his request for a transfer to the Madhya Pradesh High Court or Rajasthan High Court.
During the ceremony, welcome addresses were given by Attorney General SN Mookherjee and Deputy Solicitor General Billwadal Bhattacharya, who highlighted that Justice Kanth's appointment would make him the youngest judge in the history of the Calcutta High Court. Representatives from the Incorporated Law Society, Bar Association, and Bar Library Club also delivered speeches.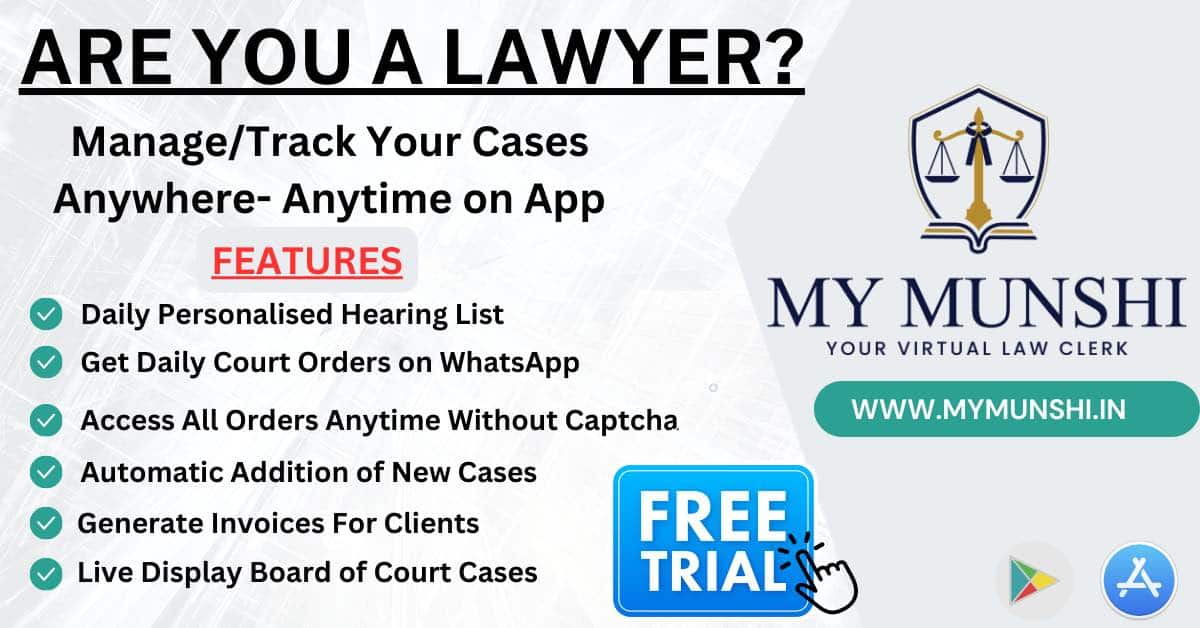 In his address, Justice Kanth expressed his reverence for the legacy of the Calcutta High Court and pledged to uphold its noble traditions.
Justice Gaurang Kanth previously served as a judge in the Delhi High Court, having been appointed on May 18, 2022.
It is worth mentioning that the Delhi High Court Bar Association had announced a token protest against the recommended transfer of Justice Kanth, resolving to abstain from work on July 17 as a gesture of protest.