The Supreme Court on Friday refused to entertain a PIL seeking a direction to the Centre that Rajasthani language be included in the list of official languages by inserting it in the eighth schedule of Constitution, saying the issue falls under the policy domain of the executive.
A bench comprising Chief Justice of D Y Chandrachud and justices J B Pardiwala and Manoj Misra referred to an earlier judgement, saying a writ to the government and other appropriate constitutional authorities cannot be issued on such issues.
"The relief being sought is to include the Rajasthani language in the Eighth Schedule of the Constitution. The counsel for the respondent (the government) has placed on record our judgment in the Kanhaiya Lal Sethia case … We are in agreement with the view… We decline to entertain the petition," the bench said.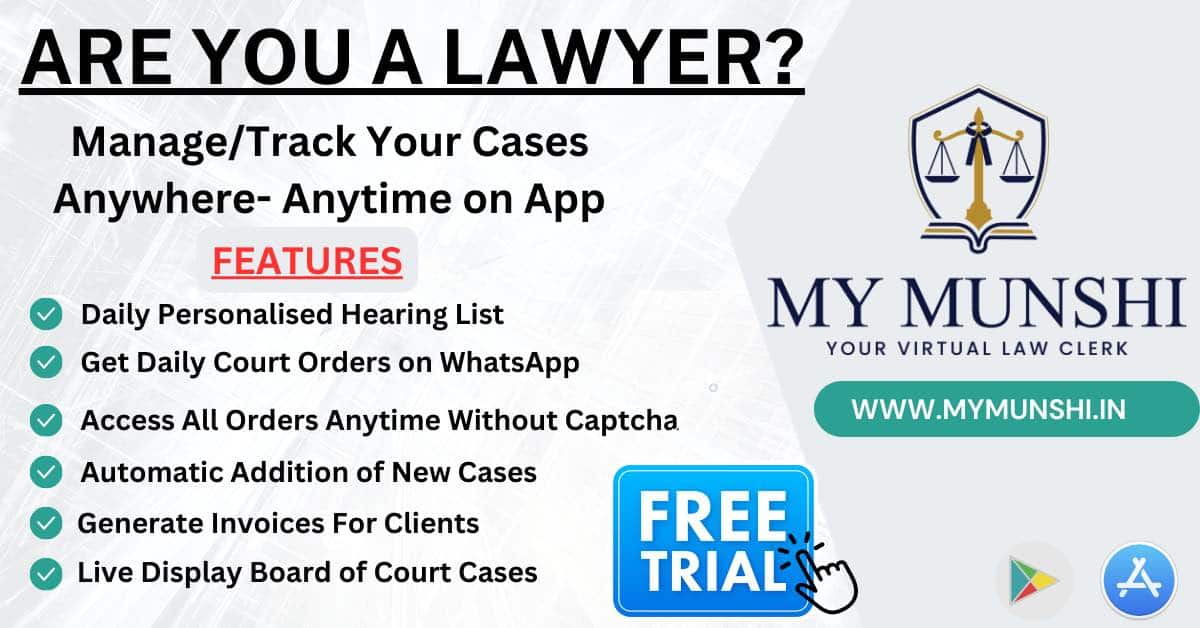 There may be other languages whose inclusion may be sought and this is something which only the political executive can answer, the bench said while dismissing the PIL filed by one lawyer Ripudaman Singh.
The Eighth Schedule to the Constitution contains list of official languages.