Two persons were sentenced to 10 years in jail in a fake currency case in Mumbai.
In his order of September 16, the details of which were made available on Thursday, Additional Sessions Judge Rajesh Katariya said the offence was serious and caused damage to the country's economy.
The complainant in the case was the agent of a cooperative credit society who said he received a fake note from a shopkeeper, who in turn told police a woman who had come to make a purchase in November 2015 had handed over the note.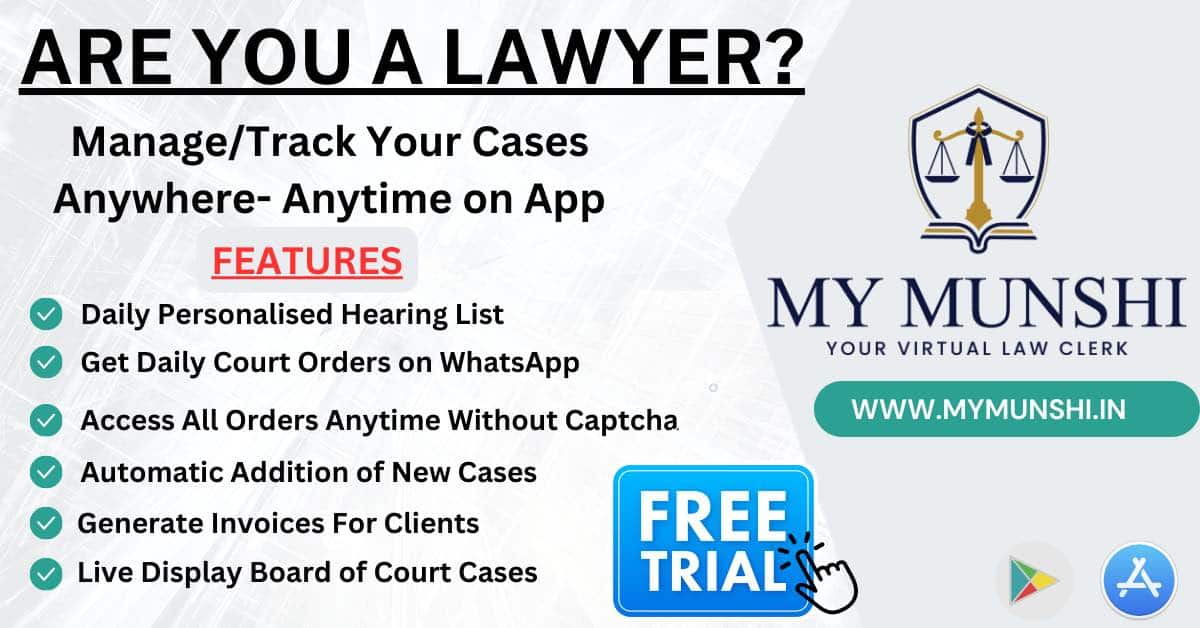 The watermark of the note and some words differed, while the paper also appeared thicker, as per the prosecution.
A probe by Vakola police station led to the arrest of the woman, identified as Alta Shaikh, and one Jakir Shaikh, from whom 33 such notes were seized.
The judge, in his order, said the accused knew the notes were fake.
Considering the nature of the offence, it is very serious and causing damage to the economy of the country, the court order said.
The accused are knowingly found in possession of high quality counterfeit notes and the imposition of 10 years imprisonment will serve the ends of justice, the court said in its order.