The National Green Tribunal has issued directions for the personal appearance of the district magistrate of South Delhi and the executive engineer of the Delhi Jal Board (DJB) in a matter regarding the discharge of sewage in a stormwater drain passing through Malviya Nagar to Greater Kailash.
The NGT was hearing a petition that claimed that the DJB had joined or connected a sewer line to the stormwater drain, while the purpose of the drain was only to carry excess rainwater.
A bench led by Chairperson Justice Prakash Shrivastava noted that the tribunal in its earlier order had formed a panel and directed it to visit the site, collect relevant information and take appropriate remedial action.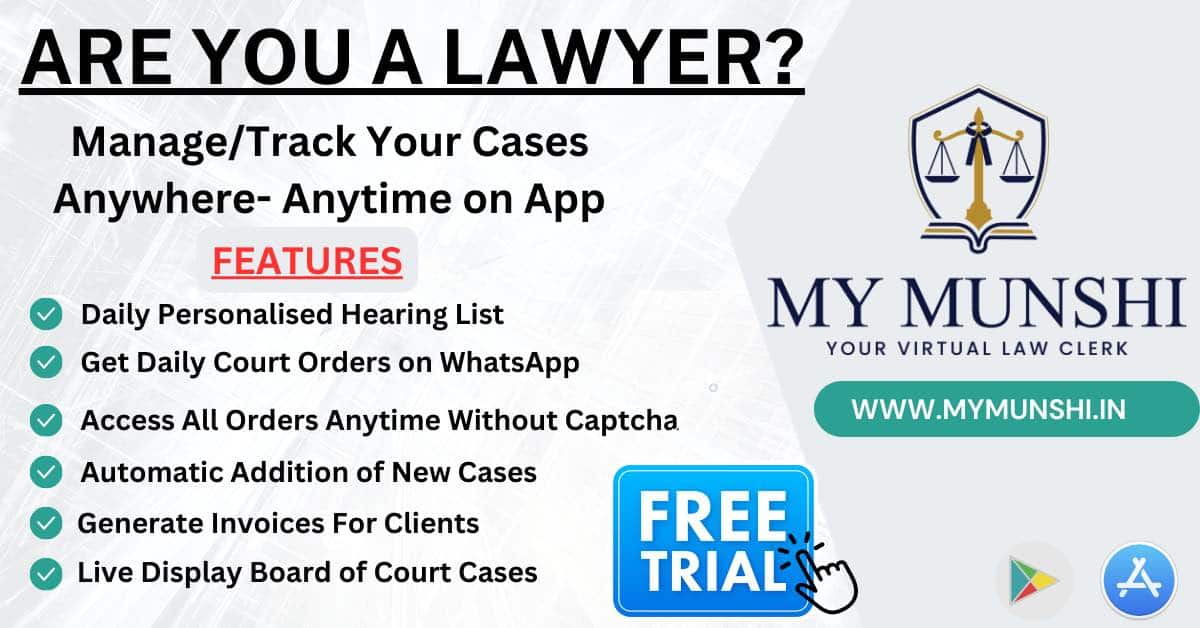 The bench also comprising expert members A Senthil Vel and Afroz Ahmad noted that the DM of South Delhi had filed an action taken report dated May 25 this year.
"The action taken report only refers to certain directions which have been issued but it does not very clearly disclose the finding of the joint committee in respect of violation of the environmental norms and the allegation of joining of the sewer line to stormwater drain. The report also does not reflect any remedial suggestion," the bench said in an order passed on Thursday.
"In view of this, we have no option but to direct personal appearance of the DM (South Delhi) and Executive Engineer, DJB by virtual mode on the next date of hearing," the bench added.
The matter has been posted for further hearing on December 12.