A division bench of the Calcutta High Court on Monday set aside a single bench direction to the CBI to probe into an allegation of tampering with documents and misrepresenting information provided in nomination papers of two panchayat poll candidates in Howrah district.
The court, however, directed the West Bengal police to inquire into the matter under the supervision of a one-man commission of Justice (retd) Debiprosad Dey.
The order of the division bench presided by Justice Arijit Banerjee came on an appeal by the state government challenging the direction of the single bench for CBI investigation.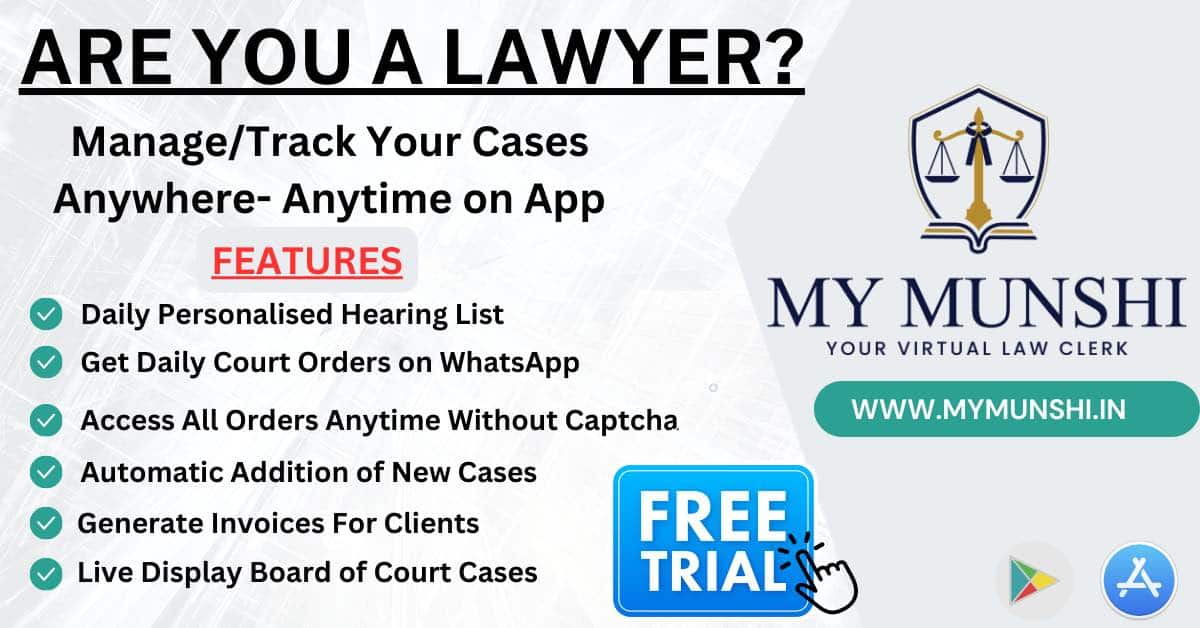 The police were directed by the division bench to file a report on the enquiry after three weeks before the single judge, before whom the petition was initially moved. Panchayat elections, however, are scheduled to be held in West Bengal on July 8.
Justice Amrita Sinha had on June 21 directed the CBI to probe the allegations by July 5 and to file a report before the court on July 7.
On a challenge by the state, the appeal bench on June 23 stayed the CBI probe till Monday.
Two petitioners – Kashmira Begum and Anjuna Bibi – candidates for panchayat polls under Uluberia I block, raised allegations against the returning officer concerned, claiming that the documents filed by them at the time of nomination were tampered with.
"In our opinion, this is not such a case that calls for CBI enquiry. However, since allegations are made of infringement of constitutional right of the petitioners, some enquiry is necessary," the court said.
Maintaining that the court has full confidence in the state police, the bench said that justice must not only be done but also must be seen to be done.
Therefore, to dispel any public perception or apprehension of the petitioners that a fair and impartial probe may not be held, the court has requested Justice (retd) Dey to act as a one-man commission to supervise, the division bench said.
The division bench, also comprising Justice Apurba Sinha Ray, directed the state to provide logistical support to the retired judge.
The court noted that Dey has declined to receive any remuneration saying that this assignment amounts to rendering social service in public interest.