The Bombay High Court on Monday granted bail to gutka baron J M Joshi pending hearing of his appeal against a 10 year sentence imposed on him for criminal conspiracy and assisting in setting up gutka manufacturing units for fugitive gangster Dawood Ibrahim and his brother Anees in 2002.
A single bench of Justice Bharati Dangre suspended the sentence and granted Joshi, owner of Goa Gutka, bail on a personal bond of Rs 1 lakh.
In January this year, a special court convicted Joshi and two others Jamiruddin Ansari and 1993 blast-accused Farukh Mansuri on charges of criminal conspiracy under the Indian Penal Code (IPC) and three charges under the stringent Maharashtra Control of Organised Crime Act (MCOCA) for being part of an organised crime syndicate.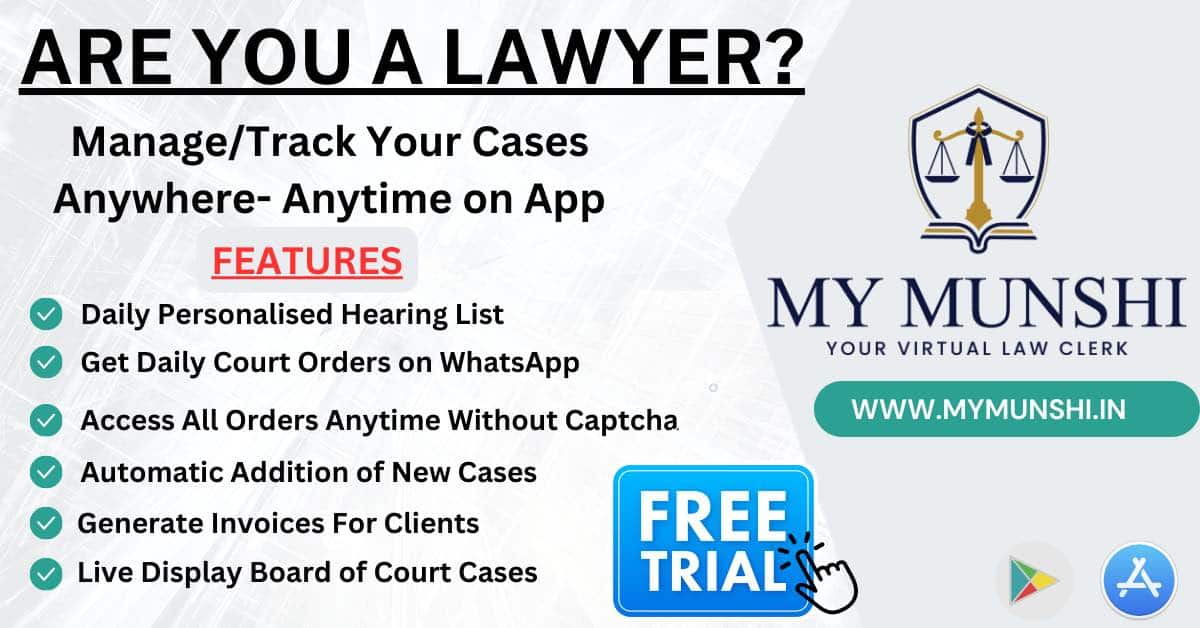 Senior advocate Aabad Ponda and advocate Subhash Jadhav, appearing for Joshi, submitted that the special court's order suffered from manifest and fatal error.
They argued that Joshi had been "falsely roped into the said crime by the prosecution".
"Joshi never had any pecuniary gain or benefit as a result of any kind of alleged continuing unlawful activity in order to attract the stringent provisions of the MCOCA, and on the contrary is a clear victim of circumstances of constant threats by underworld gang members," the lawyers argued.
Also Read
The Central Bureau of Investigation's case is that Joshi had a dispute with Manikchand Gutka owner Rasiklal Dhariwal and Dawood was approached for a settlement.
In return for resolving their issues, Dawood had sought their help in setting up gutka manufacturing units in Karachi, the central agency had argued.
The CBI claimed that the firm was to be called 'Fire Gutka Company.' Joshi was charged with having taken the responsibility of aiding and assisting the installation of machinery to put the plant into operation.