The Delhi High Court Monday refused to entertain a plea against an Extraordinary General Meeting (EGM) of the Delhi and District Cricket Association where Justice (retired) M M Kumar's appointment as DDCA's Ombudsman-cum-Ethics officer was ratified.
The HC, however, granted the petitioner, DDCA secretary Siddharth Sahib Singh, the liberty to approach the National Company Law Tribunal (NCLT).
The petitioner had approached the court seeking the quashing of a June 10 notice issued by the DDCA for convening the EGM of the members on July 5 at the association's office at Arun Jaitley Stadium, Ferozshah Kotla Ground, here.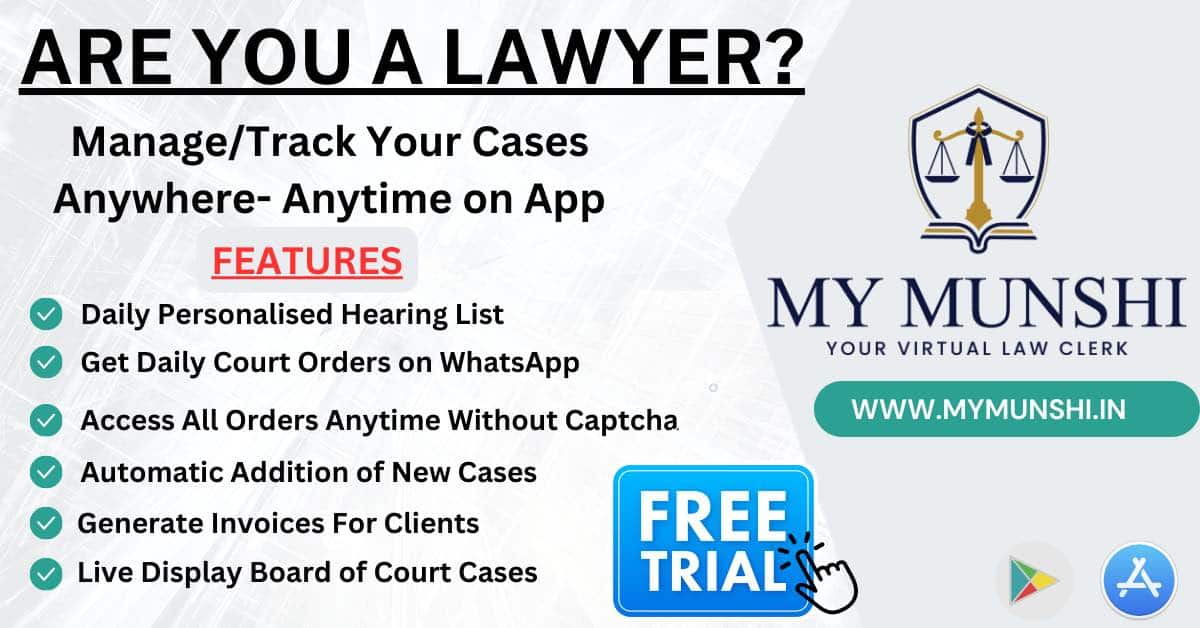 The agenda of the meeting was for ratifying the April 10 resolution by which the Apex Council had appointed Justice (retd) M M Kumar, a former J and K HC chief justice, the Ombudsman-cum-Ethics Officer of the DDCA.
The plea challenged the notice on the ground that the EGM is contrary to the procedures laid down in the AoA.
The HC said if the appointment of ombudsman is contrary to the laws laid down in the AoA, it is always open for the NCLT to stay the effect of the April 10 resolution and reverse any order passed by the Ombudsman.
"The petitioner has not made out a case that it is imperative for this court to entertain the present writ petition even though an equally efficacious alternative remedy/forum is available to the petitioner and that the Ombudsman can pass such orders which are irreversible in nature and cannot be rectified if they are found to be faulty," Justice Subramonium Prasad said, disposing of the petition.
Also Read
He further said, "This court can take judicial notice of the fact that the NCLT is situated in Delhi and it was always open for the petitioner to approach the NCLT which is the forum under the Companies Act to address the grievances which are raised by the petitioner in the present writ petition."
The high court said Singh ought to have approached the NCLT before moving the HC.
"It cannot be said that if this court does not exercise its jurisdiction under Article 226 of the Constitution of India an irreversible damage would be caused to the DDCA and the same cannot be rectified by the courts or that the DDCA will be subjected to an irreparable loss which needs urgent restraint orders," the high court said in its 30-page order.