The Bombay High Court on Wednesday summoned the civic chiefs of Mumbai and five other municipal corporations to court on Friday for not complying with its directions to keep roads and footpaths pothole-free.
The HC said no action will be taken unless senior officials are made personally liable.
Apart from the commissioner of the Brihanmumbai Municipal Corporation (BMC), the chiefs of the Thane Municipal Corporation, Vasai Virar Municipal Corporation, Kalyan Dombivli Municipal Corporation, Navi Mumbai Municipal Corporation and Mira Bhayander Municipal Corporation also have to appear before the court.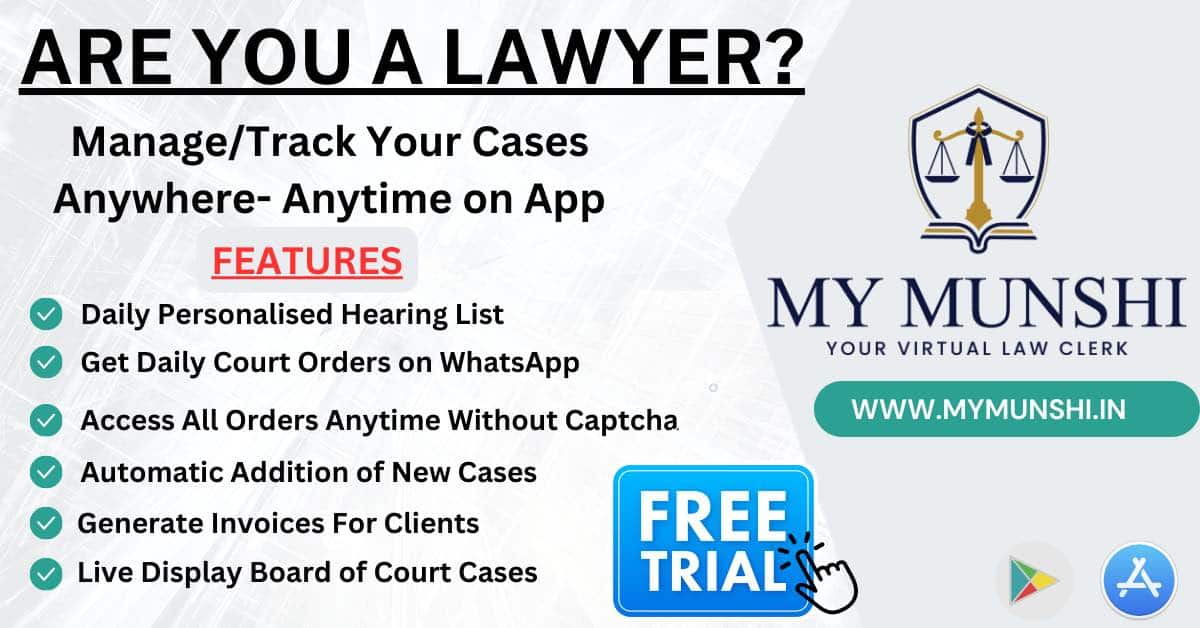 A division bench of Chief Justice D K Upadhyaya and Justice Arif Doctor noted that directions have been passed by the high court since 2018 directing all civic bodies to strictly ensure that roads and footpaths are maintained and kept pothole-free.
The court said that it has been five years and it appears that adequate action has not been taken by the civic bodies to ensure strict compliance of the orders.
"We require the presence of the BMC Commissioner and the commissioners of the other municipal corporations to explain as to why they should not be made liable for disobedience and non-compliance of court orders," the bench said.
The court was hearing a petition filed by an advocate, Ruju Thakker, seeking that contempt action be initiated against the civic authorities for failing to implement HC orders of 2018 directing the repair of potholes along all arterial roads in Mumbai and neighbouring areas.
The bench questioned the civic bodies' inaction and said, "It has been five years since the first order was passed on the issue in 2018 and still the civic bodies have not been able to remove potholes."
The court took note of the rising number of accidents due to the poor condition of roads, potholes and manholes and said no action will be taken unless senior officials are made personally liable.
The bench said the commissioners are in contempt of court as they have not complied with the court orders.
"Ideally before every monsoon, each civic body ought to carry out a survey of potholes and manholes in their jurisdiction," the court said.
Also Read
The bench also set up a commission comprising two lawyers to inquire and ascertain the cause of death of a 32-year-old biker in Kalyan district.
As per newspaper reports, the biker fell down while trying to dodge a pothole and was run over by a dumper.
The Kalyan Dombivli Municipal Corporation (KDMC), however, in its affidavit submitted in court on Wednesday, said the biker fell not because of a pothole but because of a narrow and congested road.
"In view of this denial on cause of death by the KDMC, we need to ascertain if the death has occurred on account of poor condition of road and potholes. We thus appoint a commission comprising of two lawyers to inquire and ascertain if the biker had died due to dodging of a pothole or otherwise," the court said.