A metropolitan court in Ahmedabad has reserved its order for the last week of this month on the issuance of summons to Bihar Deputy Chief Minister Tejashwi Yadav in a criminal defamation case over his remarks "only Gujaratis can be thugs".
The court of Additional Metropolitan Magistrate DJ Parmar said on Tuesday it will pass an order on August 28 on whether to issue summons to Rashtriya Janata Dal (RJD) leader Yadav in a case filed against him under sections 499 and 500 of the Indian Penal Code for criminal defamation.
The court reserved its order after concluding the process of inquiry against Yadav under section 202 of the CrPC (Code of Criminal Procedure) to decide whether to issue him the summons on the basis of a complaint filed by one Haresh Mehta, a social worker and businessman from Ahmedabad.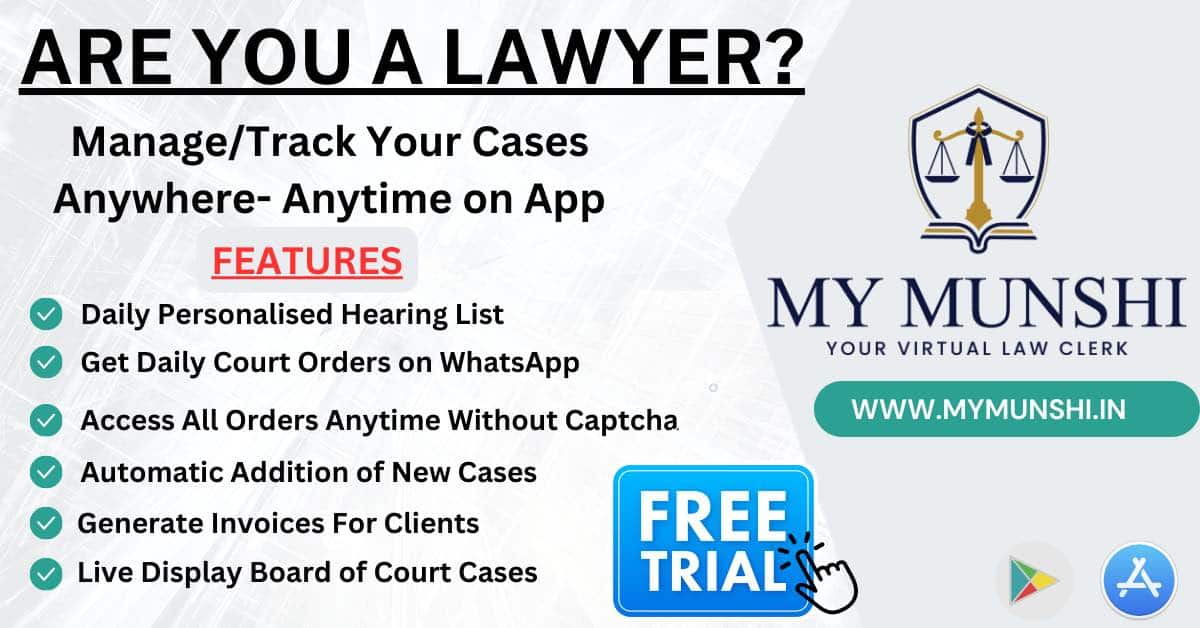 Mehta (63) had filed his complaint in the court along with the "proof" of Yadav's statement made before the media in Patna on March 21.
"Only Gujaratis can be thugs in the present situation, and their fraud (crime) will be forgiven. Who would be responsible if they abscond after they are offered the money belonging to the LIC and bank?" Yadav had said, as per Mehta.
The complainant said that the statement has been made in public and calling the entire Gujarati community "thug" defames and humiliates all Gujaratis in the public.
A "thug" is a rogue, sly and a criminal person, and such a comparison with the entire community will cause non-Gujarati people to look at Gujaratis with suspicion, he said, while seeking maximum punishment against the RJD leader.
The complainant said he is also a Gujarati, and when he came across the news on a digital platform, he realised that such a defamatory statement will make a non-Gujarati look down upon a Gujarati as a "thug".
Also Read
Incidentally, a court in Surat had sentenced Congress leader Rahul Gandhi to two years in jail in a defamation case over his "Modi surname" remark. It led to Gandhi's disqualification as a Member of Parliament due to the two-year sentence under the provisions of the Representation of the People Act.
The Supreme Court on August 4 stayed his conviction in the criminal defamation case and Gandhi eventually returned to Parliament.
Meanwhile, a court in Ahmedabad has also issued summons to Delhi Chief Minister Arvind Kejriwal and Aam Aadmi Party (AAP) leader Sanjay Singh in a criminal defamation case, and they have been ordered to remain present before it on August 11.
The Gujarat University has filed a defamation case against the AAP leaders over their media statements and social media posts regarding a Gujarat High Court judgment in connection with Prime Minister Narendra Modi's educational degree.