The Gyanvapi management committee has filed a plea in a court here seeking a ban on the media coverage of the survey to determine whether the 17th-century mosque was constructed over a pre-existing structure of a Hindu temple.
The matter is expected to be heard later in the day.
In July, a Varanasi court had directed the Archaeological Survey of India (ASI) to conduct the scientific survey of the Gyanvapi mosque located next to the Kashi Vishwanath temple here. This was upheld by the Allahabad Hight Court and later by the Supreme Court.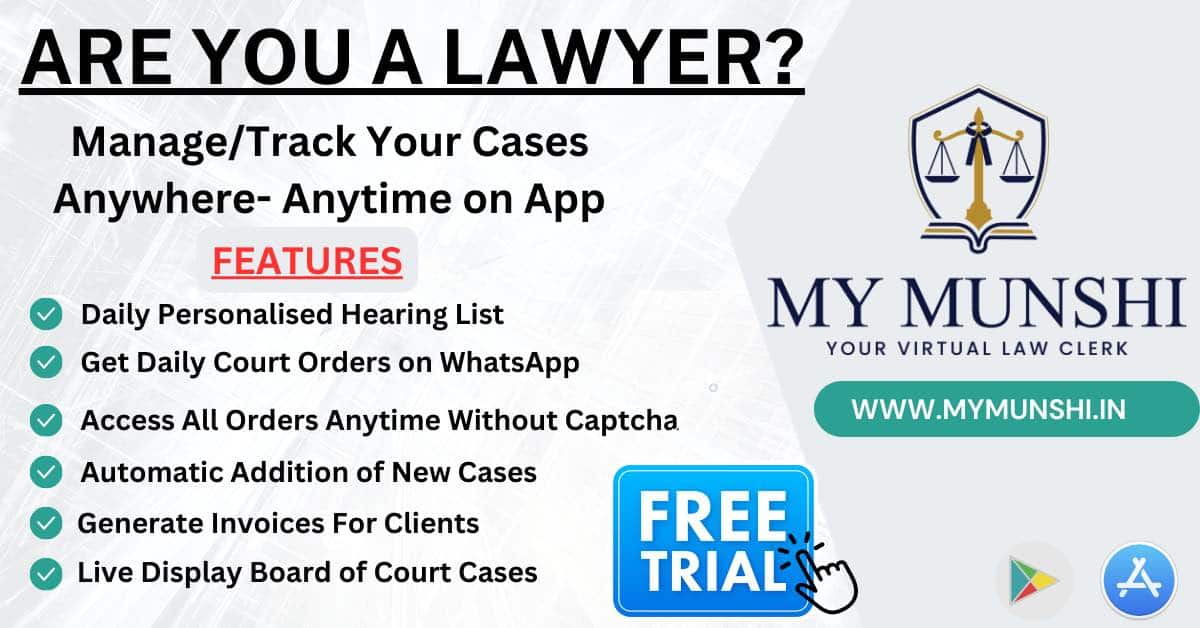 The survey of the mosque complex began on August 4 following court orders.
Anjuman Intezamia Masjid Committee joint secretary Syed Mohammad Yasin said the archaeological survey work is being done on the Gyanvapi mosque's premises on orders of the court.
No statement has been given so far by the survey team or any of its officials, but newspapers and channels and on social media misleading news is being run continuously, he claimed.
Yasin said that this will have a "wrong effect" on the people's mind and such news items should be stopped from being published. For this, "we gave an application in the court of District Judge AK Vishvesha on Tuesday, which is expected to be heard on Wednesday", he said.
Amid the ongoing survey in the mosque, last Sunday, Yasin had said the kind of baseless things being spread, if they are not stopped, then the Muslim side can boycott the survey.
Yasin had alleged that during the survey on Saturday, a section of the media spread rumours that idols, tridents and urns were found in the basement of the mosque, hurting the sentiments of the Muslim community.
He had said that if such antics are not curbed, then the Muslim side may boycott the survey.