The Delhi High Court has formed a committee headed by one of its judges to examine the feasibility of holding election to all bar associations in the national capital on a single day.
The high court also asked the committee to submit a report on the issues of preparation of ID card for lawyers and radio frequency tag/sticker for their vehicles.
" A committee is being constituted by this court under Justice Sanjeev Sachdeva as the Chairperson, Justice Jasmeet Singh, Justice Manoj Jain, K K Manan, Chairman Bar Council of Delhi, Mohit Mathur, President of Delhi High Court Bar Association and Chairman of Coordination Committee of All District Bar Associations of Delhi, as its members," a bench of Chief Justice Satish Chandra Sharma and Justice Sanjeev Narula said.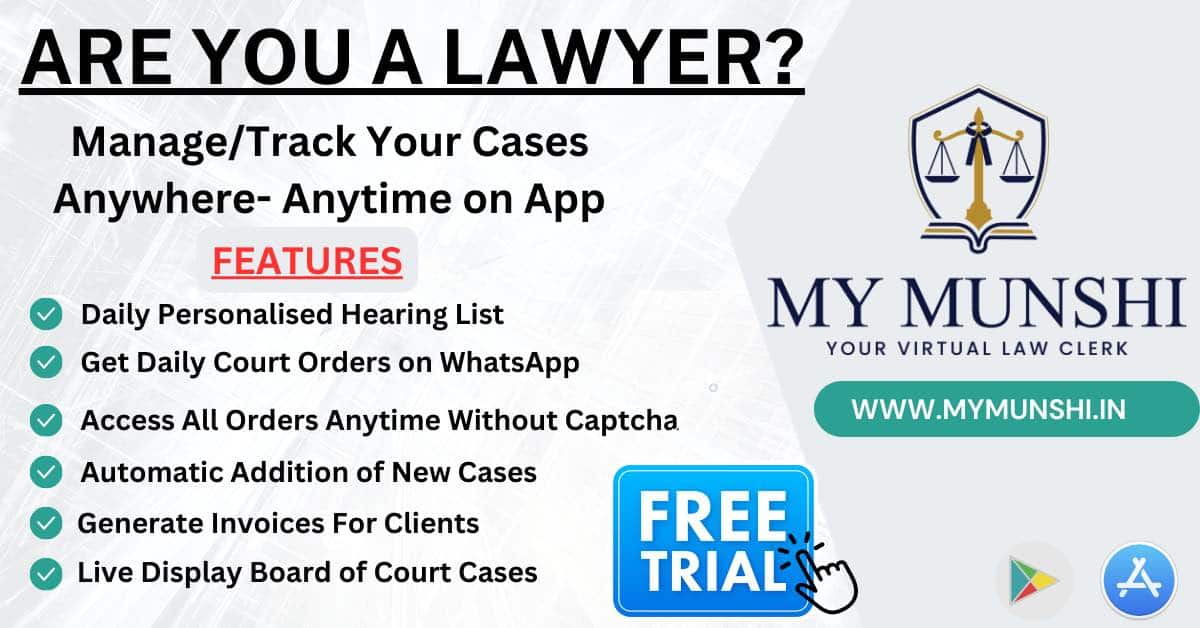 The high court was hearing a petition filed by a lawyer relating to holding of a uniform one-day election for all bar associations.
The court was informed every lawyer is required to vote in the bar elections and therefore there is a necessity for preparation of proper identity cards for advocates.
It asked the committee to submit the report positively within four weeks and listed the matter for further hearing on September 6.
The high court also asked the petitioner to implead all bar associations, including the Delhi High Court Bar Association, as party to the petition.