The Madras High Court on Tuesday granted bail to a Madurai-based advocate who was arrested by the National Investigating Agency (NIA) for being a member of the now banned Popular Front of India (PFI), under the Unlawful Activities (Prevention) Act.
A division bench of Justices M Sunder and R Sakthivel granted conditional bail to Mohamed Abbas while allowing an appeal filed by him against a Special Court order, denying him bail.
Abbas was arrested by the NIA on May 9, 2023 along with four others following searches carried out at several locations in Tamil Nadu in connection with a case related to unlawful activities of the banned PFI in the southern state.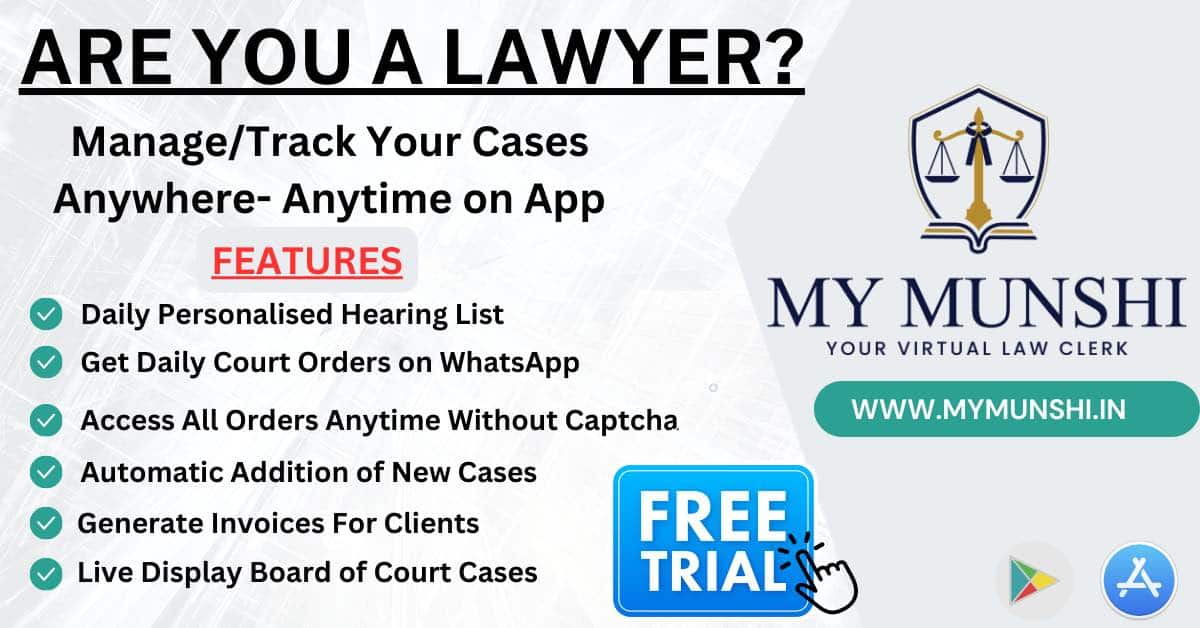 The bench rejected NIA's oral request to grant leave to challenge the bail order before the Supreme Court.
Granting bail to Abbas, the bench imposed 10 conditions, which include execution of a bond for Rs one lakh with two sureties each for a like sum, the appellant should not leave Chennai without the permission of the trial court, he should appear and sign before the court every day at 10.30 a.m. until further orders and ensure that his mobile number remained active, and he was accessible throughout his bail period.