The Delhi High Court has dismissed an Indian Air Force airman's petition seeking permission for pursuing higher education at an Indian Institute of Management (IIM).
The high court said it was not inclined to grant the prayer of the petitioner for study leave.
Airmen are support staff for maintenance of IAF inventory, runway, communication, management of human resources, security, firefighting, driving special vehicles etc.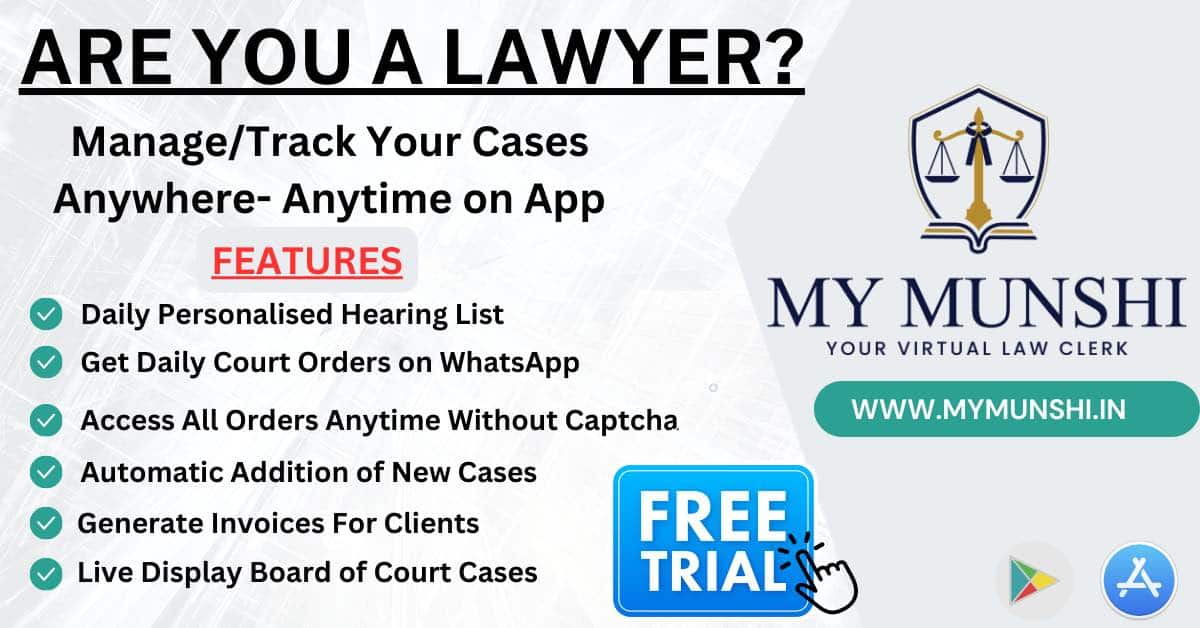 The IAF allows study leave only to officers who have put in 15 years of service subject to the condition that their their study would be beneficial for the force.
A bench of Justices Sanjeev Sachdeva and Manoj Jain relied on a Supreme Court judgement which held the IAF followed a policy for granting study leave deviating from which was not permissible.
The apex court had said the courts below may not be satisfied with the policy but, if any modifications are to be made, those would be made by the IAF.
"In view of the directions given by the Supreme Court in BK Verma ., it is not permissible to grant any study leave to the petitioner. The Supreme Court has further held that even if this court is dissatisfied with the policy, modification to the same, if any, can only be made by the Air Force and not by the court," the high court said in a judgement passed on Thursday.
The airman had approached the high court challenging an order passed by the Armed Forces Tribunal which had declined his interim application seeking permission to take admission at IIM, Jammu for higher education.
In the petition before the tribunal, he had challenged the respondent's policy whereby permission was denied to him for pursuing the academic course.
Also Read
The petitioner had sought permission for appearing in the Common Aptitude Test (CAT-2022) but the application was not processed on the ground that it was not permissible in accordance with the policy of the Air Force.
The petitioner still took the test and claimed to have qualified for admission.
He sought leave from the force and, in the alternative, discharge from the Air Force for pursuing the course on the ground that it was required for his career progression.