The Delhi High Court has directed online portal "Indian Kanoon" to mask the name of a man from the judgment of a case in which he was acquitted of the charge of rape.
The court passed the interim order on the 29-year-old man's plea seeking masking of his name in the trial court's 2018 judgment.
The man submitted that even after his acquittal in the case, he has been made to suffer immensely due to the existence of the judgment on the internet and even a mere search on the web reflects his name.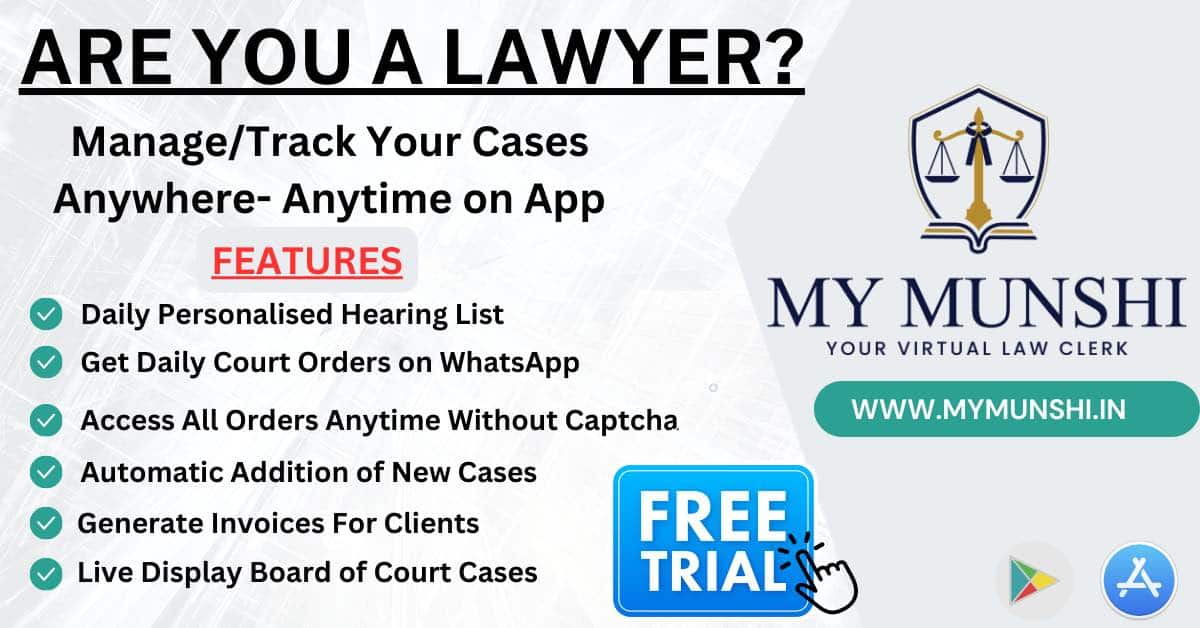 The high court said a perusal of the trial court judgment would show that no case was made out against the petitioner beyond reasonable doubt and the trial court had held that the testimony of the prosecutrix was not trustworthy.
"Accordingly, under such circumstances, since the judgment is openly available on the Indian Kanoon website and is also accessible through any web search, including Google search, till the next date of hearing, it is directed that the name of the petitioner shall be masked on the Indian Kanoon portal. In effect, therefore, if the said judgment becomes visible in a search result or Google search, the name would also not be visible," Justice Prathiba M Singh said in an order passed on May 29.
The high court directed that "Indian Kanoon", a search engine for Indian laws, may mask the petitioner's name from the judgment within a week.
Also Read
Advocate Prashant Diwan, representing the petitioner man, submitted that due to the name being shown in the trial court judgment, his personal and family lives are being affected.
The lawyer said according to the trial court's verdict, the woman's testimony was held to be not trustworthy and reliable and was also held to be not corroborated on material points with the testimony of other prosecution witnesses. The petitioner was, accordingly, acquitted of all charges, he added.
The high court also directed the portal to place on record an affidavit, stating the policy in respect of the right to be forgotten and about masking names in such cases, including in judgments of this court and orders and decisions passed by trial courts.
The court asked the respondents to file their responses to the petition within six weeks and listed it for further hearing on October 5, when other cases relating to the issue of right to be forgotten are also listed.