A local court in Firozabad has sentenced a 90-year-old man to life imprisonment in a murder case of 10 Dalits that had taken place 42 years ago, the district government counsel said on Saturday.
The court also imposed a fine of Rs 55,000 on Ganga Dayal, who is the only surviving accused in the case.
The incident took place in 1981 in Shikohabad in the then Mainpuri district. It now comes under the Makkhanpur area of Firozabad district, established in 1989.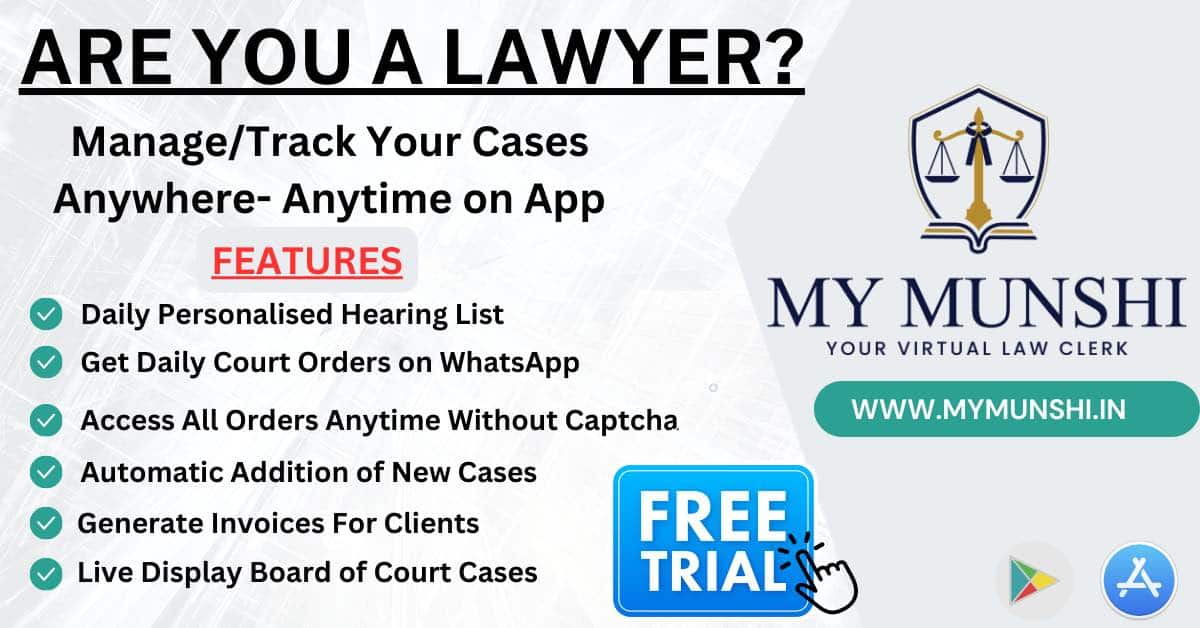 District government counsel Rajeev Upadhyay said, in December 1981, 10 Dalits were shot dead in Sadhupur village under Shikohabad.
"Police had registered a case in this regard, and a charge sheet was filed against the 10 accused persons in a court in Mainpuri," he said.
"On October 1, 2021, the matter was transferred to the court of district judge of Firozabad Harveer Singh (since Sadhupur came under the Makkhanpur police station area)," Upadhyay said.
Of the 10 accused, nine died during the trial, he said.
"Only 90-year-old Ganga Dayal is alive, who was held guilty by the court of District Judge Harveer Singh on Thursday, and sentenced to life imprisonment. A fine of Rs 55,000 was also imposed on him. In case of non-payment of the fine amount, he would have to spend an additional 13 months in jail," Upadhyay said.