Delhi High Court has directed an NGO to vacate a Basti Vikas Kendra, built on public land in east Delhi and required by the National Highways Authority of India for the construction of the elevated Delhi-Dehradun Expressway.
The high court asked petitioner NGO Asha Community Health Development Society to vacate the Basti Vikas Kendra (BVK) after taking all its belongings on or before May 14 and said the National Highways Authority of India (NHAI) will be free to carry out its demolition or construction activity in the area from May 15.
A meeting shall be held between Delhi Urban Shelter Improvement Board (DUSIB), NHAI and Delhi Development Authority/Railways officials to agree upon the schedule for reconstruction of the BVK post the completion of work on the elevated corridor.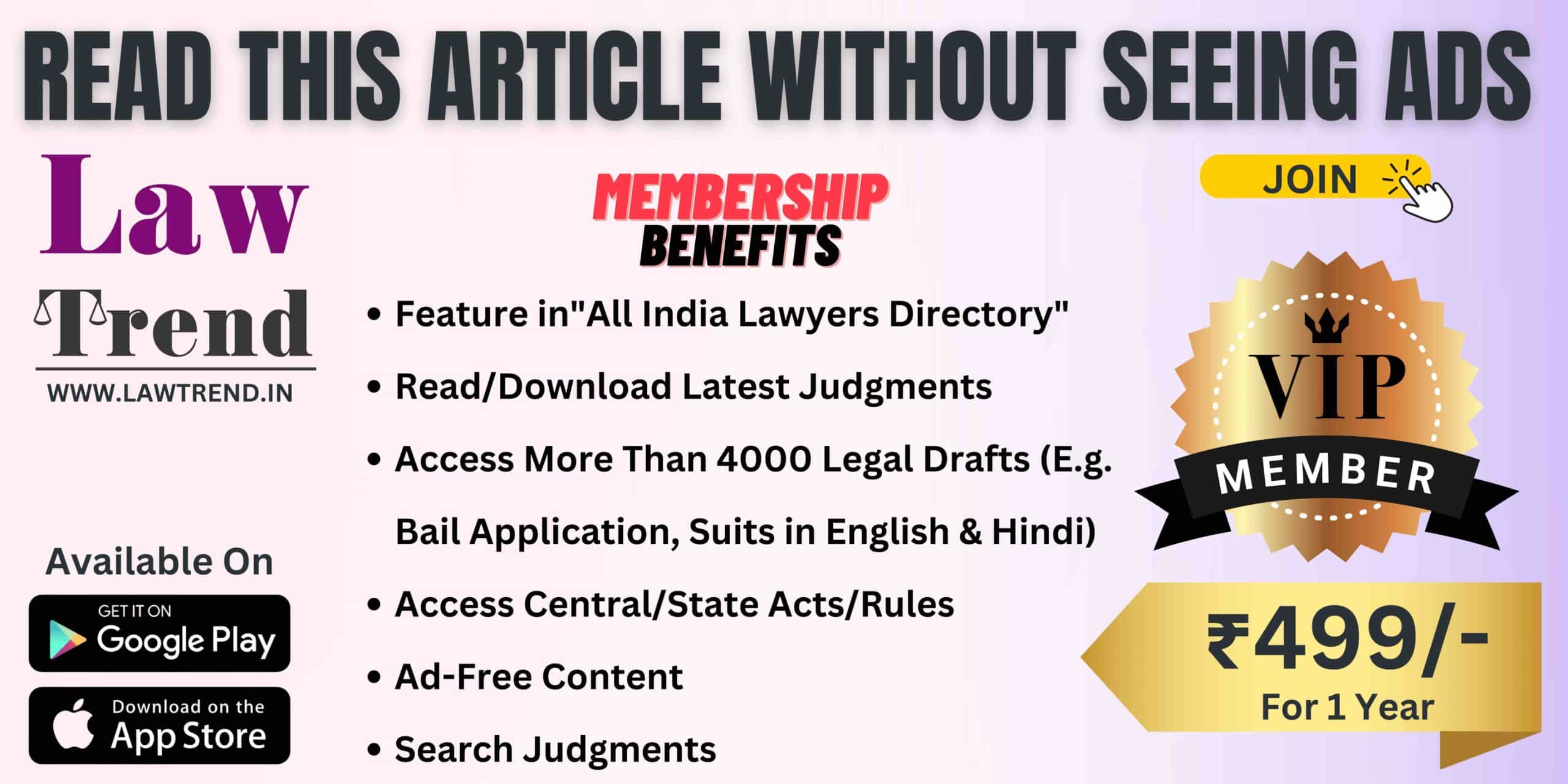 "In these overall circumstances, the court is not inclined to grant a stay on the construction of the elevated corridor and demolition of the BVK," Justice Prathiba M Singh said in the order dated May 8.
The high court was hearing a petition by the NGO which said that bulldozers arrived at the premises of its BVK in the Gandhi Nagar area for demolition on April 27. The plea claimed that no notice was issued to the petitioner.
The petitioner said it was allotted the premises by DUSIB for running the BVK and, accordingly, the challenge is to the fact that demolition was sought to be carried out without notice.
It also prayed for a stay on the demolition or, in the alternative, for the allotment of an alternate site for them.
The counsel for DUSIB submitted that the demolition action has to be carried out by the NHAI for the construction of the Delhi-Dehradun Expressway, which is a national infrastructure project and the BVK is located on government land and no right can be claimed by the petitioner over it.
The DUSIB counsel further said that there are two other mohalla clinics and one Delhi government dispensary in the area and added that the local residents will not be inconvenienced in terms of medical facilities.
Also Read
The NHAI's lawyer contended that the conditions of allotment of the BVK itself make it clear that the petitioner organisation would have no claim on the land and was also not entitled to compensation.
The counsel also said that the area has been taken over by the NHAI by paying more than Rs 3 crore to the DDA. The area is being used for the construction of the elevated corridor connecting Delhi and Dehradun and is a part of the Bharat Mala Project.
He submitted that once the construction activity is over, the NHAI intends to reconstruct the BVK, according to the existing specification, and the petitioner may run it so long as it is ready to prove that it has a proper agreement with DUSIB.