The Delhi High Court Friday asked the Centre to respond to a plea by a UK-based Indian origin journalist challenging cancellation of her OCI card for her alleged involvement in "detrimental propaganda against the Indian government".
Justice Prathiba M Singh issued notice to the ministries of Home Affairs, External Affairs and the High Commission of India in London on the petition filed by 82-year-old Amrit Wilson.
The high court also asked the Centre to place on record the material based on which it cancelled the Overseas Citizen of India (OCI) card of Wilson.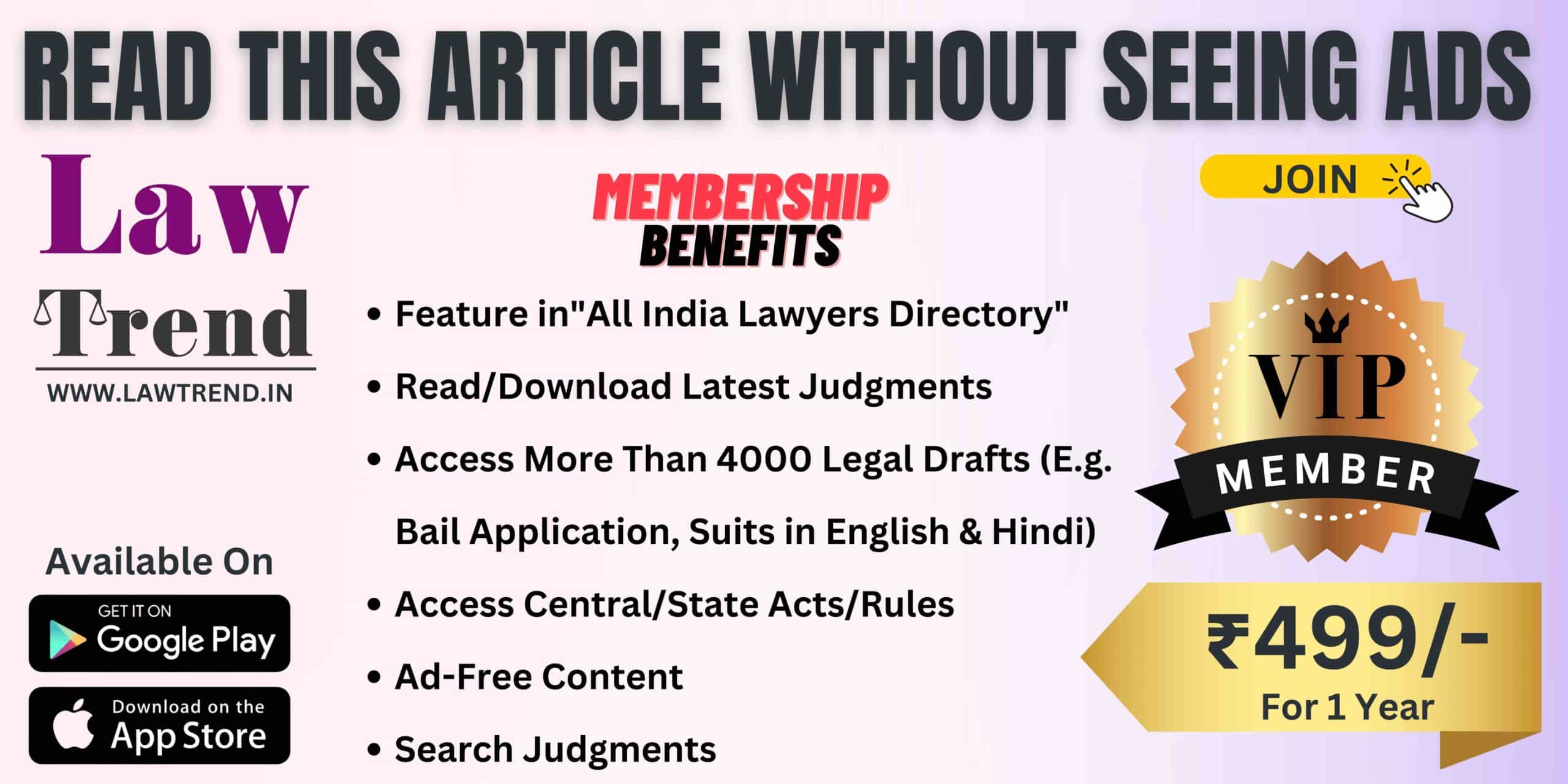 The woman, in her plea before the high court, contended that the March 17, 2023 order cancelling her OCI card was ex-facie illegal and arbitrary. She has said it was passed by the high commission in a mechanical manner, without any application of mind and in complete violation of the principles of natural justice.
Wilson, represented by senior advocate Rebecca John, said her revision application moved on April 17 is still pending before the Ministry of Home Affairs despite repeated requests.
She said the respondents' actions have resulted in "gross violation" of her fundamental rights and have prevented her from travelling to India where she spent the first 20 years of her life.
The Indian High Commission had issued a show cause notice to Wilson in November last year accusing her of being "engaged in detrimental propaganda against the Indian government" and involving herself in "multiple anti India activities" which pose a threat to the sovereignty and integrity of India and the interest of the general public.
The plea said the show cause notice was arbitrary since it did not provide any material particulars or a summary of specific reasons to substantiate the allegations levelled against her.
"Notwithstanding the lack of any relevant material being provided to the petitioner to build her defense, she duly responded to the aforementioned show cause notice vide a reply dated December 4, 2022. In the reply, first, the petitioner stoutly denied her involvement in any detrimental propaganda against the Government or any anti India activities.
Also Read
"Second, while pointing out that the show cause notice makes no mention of any specific incidents where the petitioner has participated in any such anti India activities, the petitioner requested respondent no. 3 (High Commission of India) to disclose the relevant material which forms the basis of the aforesaid show cause notice, in order to enable the petitioner to present her case and provide necessary explanation qua each specific allegation," the plea said.
It added that despite categorical request of the petitioner for disclosure of relevant material which formed the basis of the show cause notice, she did not hear back from the authorities for three months, and suddenly on March 24, she received the order notifying her that the Indian government had cancelled her registration as an OCI cardholder under the Citizenship Act with immediate effect.