The National Green Tribunal has accepted the request of the Uttarakhand government to allow it to deposit Rs 200 crore in a separate ring-fenced account for sewage and solid waste management.
The state's chief secretary made the request after the tribunal announced a penalty of Rs 200 crore on the state for improper management of solid and liquid waste.
A bench of NGT chairperson Justice A K Goel noted there was a gap of around 60 million litres per day (MLD) in sewage generation and treatment, besides 252.65 metric tonnes per day (TPD) of unprocessed waste and 15.75 lakh metric tonnes (MT) of legacy waste.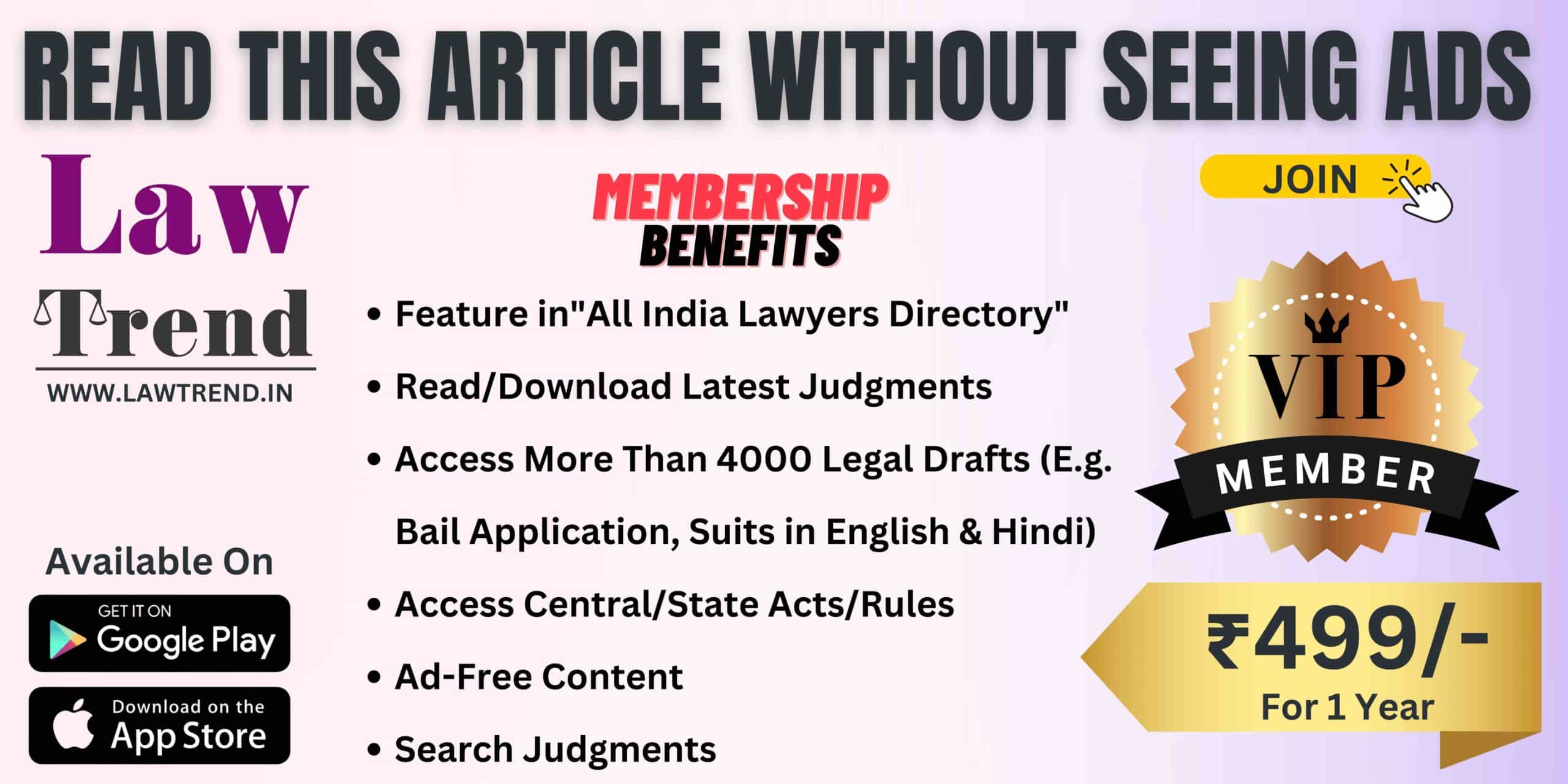 The bench, also comprising judicial members Justices Sudhir Agarwal and Arun Kumar Tyagi and expert members A Senthil Vel and Afroz Ahmad, said based on the polluter pays principle, an environmental compensation was estimated at around Rs 200 crore for the state's failure to scientifically manage liquid and solid waste in violation of the mandate of law.
The bench noted the chief secretary has given an undertaking that Rs 200 crore, which was readily available with the state, will be ring-fenced and utilised exclusively for sewage and solid waste management.
"…We accept the prayer of the Chief Secretary that instead of this tribunal levying compensation, the administration itself will ensure availability of Rs 200 crore by transferring the amount in a separate ring-fenced account within one month to be operated as per directions of the Chief Secretary," the bench said.
It said the chief secretary will have to review the progress at least once a month and file before the tribunal six-monthly reports with verifiable progress in waste management.
Other directions of the tribunal included immediate remediation of waste at nine legacy waste sites and resolving issues regarding the Sewage Treatment Plants (STPs).
Also Read
During the proceedings, the tribunal said, " We find that many STPs set up are discharging treated wastewater into river Ganga and its tributaries or in other streams and it is essential to restrain such discharges and if not possible, then such effluents be treated to the highest level and no faecal contaminated bacteria be so discharged."
The state pollution control board (PCB) needs to review this aspect and action taken be included in the next status report, it said.
NGT is monitoring compliance with Municipal Solid Waste Management Rules, 2016 and other environmental issues by states and union territories.