The Allahabad High Court on Friday ordered authorities to determine the age of the shivling-like structure inside the Gyanvapi mosque in Varanasi using modern technology.
It set aside an October 14 order of the Varanasi District Court that rejected a plea for scientific investigation, including carbon dating, of the structure.
The high court ordered authorities to ensure no harm is done to the structure claimed to be a shivling. The mosque authorities say it is part of a fountain in the 'wazu khana', where ablutions are performed before namaz.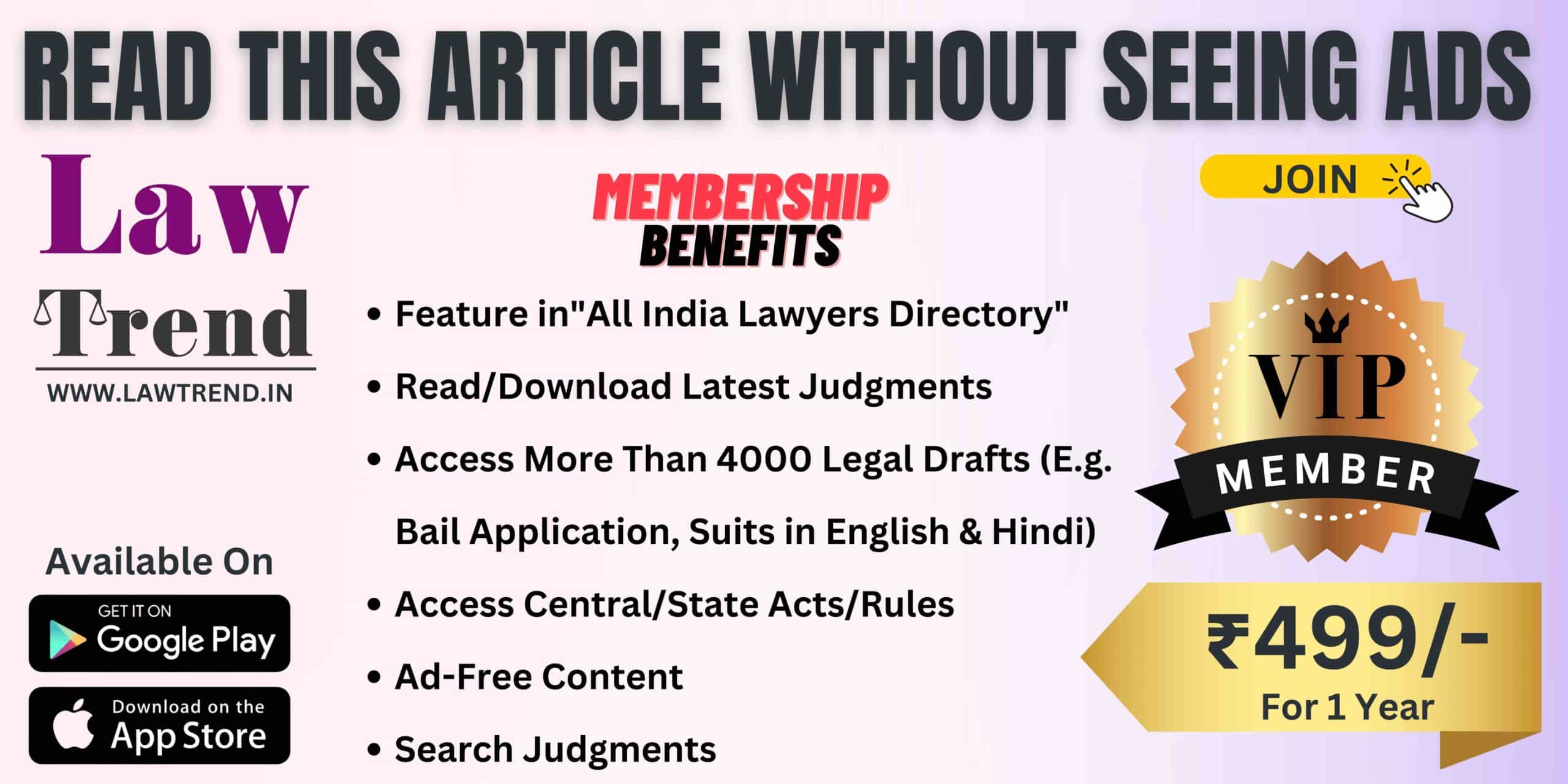 Justice Arvind Kumar Mishra passed the order on a revision petition challenging the Varanasi court order.