A special court here has allowed Rajya Sabha MP Sanjay Raut, an accused in a money laundering case, to renew his diplomatic passport.
Raut, who belongs to the Shiv Sena (UBT), was arrested by the Enforcement Directorate (ED) in July 2022 in the case. He is now out on bail.
R N Rokade, special judge for cases under the Prevention of Money Laundering Act, granted his plea on May 11. The detailed order became available on Friday.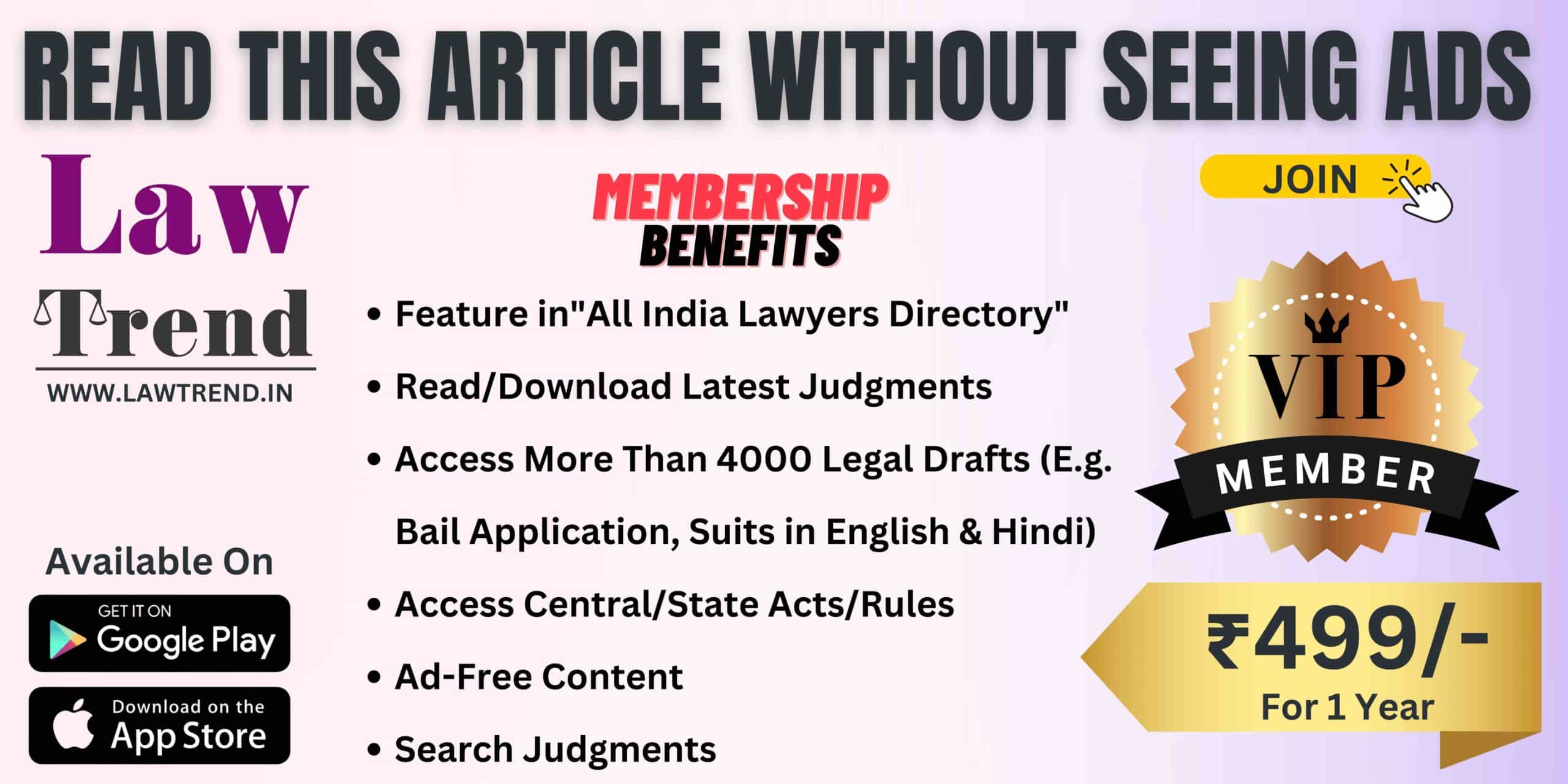 Raut's petition said that he had applied to the Secretary General of Rajya Sabha for the renewal of his diplomatic passport, but was asked to obtain the PMLA court's permission.
The prosecution told the court that Raut is not supposed to leave India without the court's permission as per his bail conditions. But there is no condition regarding passport renewal.
The court observed that the prosecution did not contend that the applicant had flouted any of his bail conditions.
"Merely the applicant being prosecuted under the provisions of PMLA, 2002, is not sufficient to deny permission for renewal of the passport," it said.
The ED's case against Raut pertains to alleged financial irregularities in the redevelopment of Patra Chawl in suburban Goregaon.