Shiv Sena (UBT) Rajya Sabha MP Sanjay Raut on Friday recorded in a court here his statement in connection with a defamation case filed by him against Union minister and BJP leader Narayan Rane for allegedly making false remarks.
Raut had filed a suit against Rane in April for allegedly making "defamatory, malicious and false" remarks about him at the Konkan Festival organised in suburban Bhandup on January 15, 2023.
The BJP leader had allegedly said Raut's name did not exist in the voters' list and that he (Rane) had helped the latter get elected to the Rajya Sabha when he was in the Shiv Sena.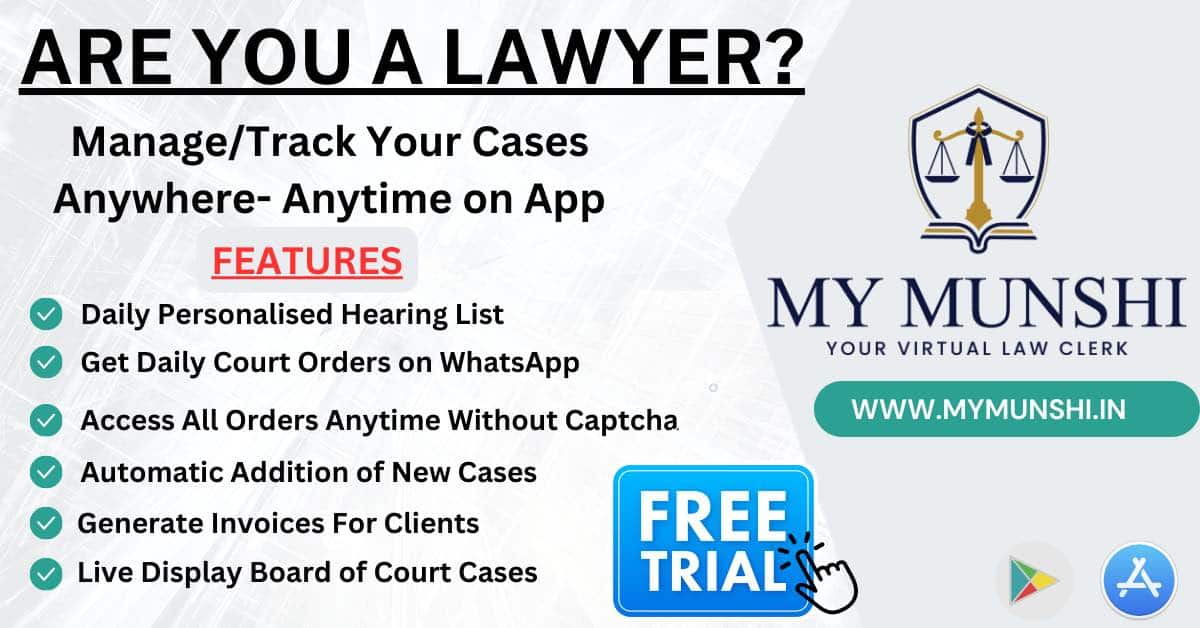 In February, Raut had issued a legal notice to Rane demanding evidence to substantiate his claims.
The Shiv Sena (UBT) leader moved a local court after the Union minister didn't respond to his legal notice.
Raut appeared before the magistrate's court in suburban Mulund and recorded his verification statement in the case.
The matter was adjourned by the court to September 29 for examination of witnesses.