The Bombay High Court on Monday directed the Brihanmumbai Municipal Corporation (BMC) to come up with a "simple and temporary" mechanism to avert any untoward incidents due to open manholes this monsoon season.
The high court had last week asked the civic body why protective grills could not be installed in each and every manhole in the city to ensure that no person or animal falls into an open manhole.
The BMC had initially said protective grills would be installed only in manholes located in flood-prone areas.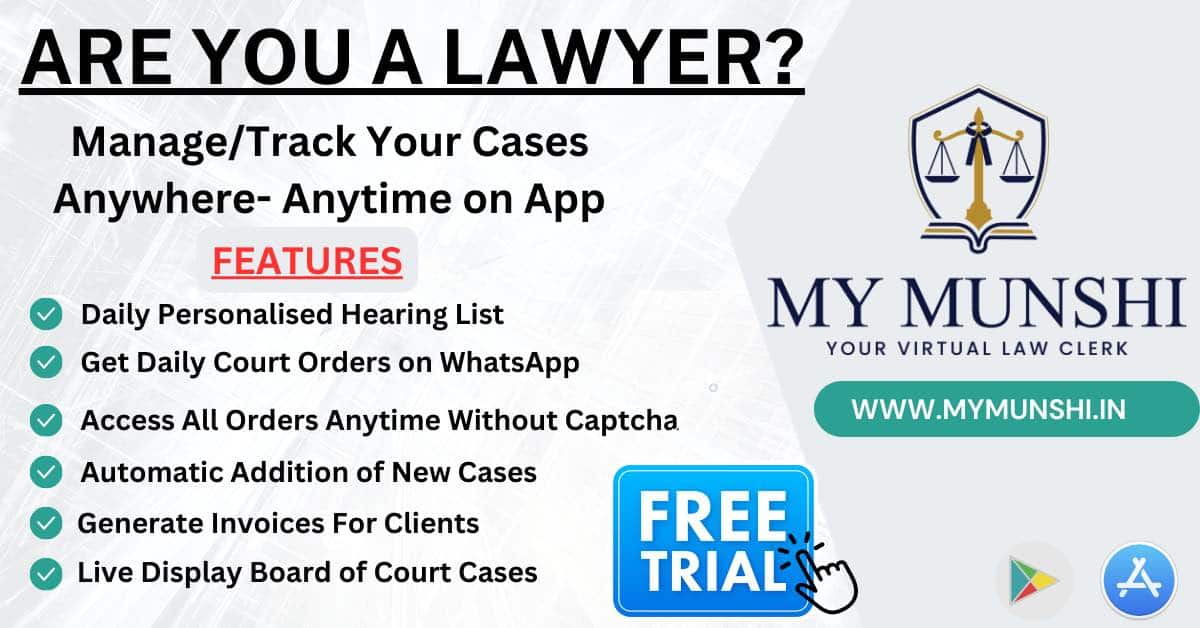 The corporation on Monday informed a division bench of Acting Chief Justice Nitin Jamdar and Justice Arif Doctor that a prototype design of protective grills for all manholes has been made, and by June 2024, all manholes in the city would have protective grills.
To this, the bench said while it was appreciative of the BMC's plan, one year was too long.
"One year is too long. One monsoon season is enough for some untoward incident to happen. We do not want any mishap. Is there no simple and temporary mechanism?" the court said.
"What you (BMC) are planning is an elaborate mechanism. Is there not a simpler method to arrest the fall?" it added.
Also Read
The BMC's counsel Anil Sakhare informed the bench that the issue would be discussed in a meeting to be held on June 23.
The bench then posted the matter for further hearing on June 26.
The court was hearing a petition filed by advocate Ruju Thakker seeking contempt action to be initiated against the civic authorities for failing to implement the high court's 2018 orders directing the repair of potholes on all arterial roads in Mumbai and devising a uniform mechanism to redress citizens' grievances related to bad roads and potholes.
Thakker had filed an application raising concerns over open manholes in the city.