The Bombay High Court on Wednesday asked the Brihanmumbai Municipal Corporation (BMC) why it does not consider covering all manholes in the city with protective grills to prevent accidents.
A division bench of acting Chief Justice Nitin Jamdar and Sandeep Marne noted that in 2018 the high court had directed the civic body that some mechanism be developed to ensure that manholes on city roads and pavements are not left open.
The court had then also suggested that preventive grills be installed in manholes so that if anybody falls through an open manhole, the grill underneath will stop the fall.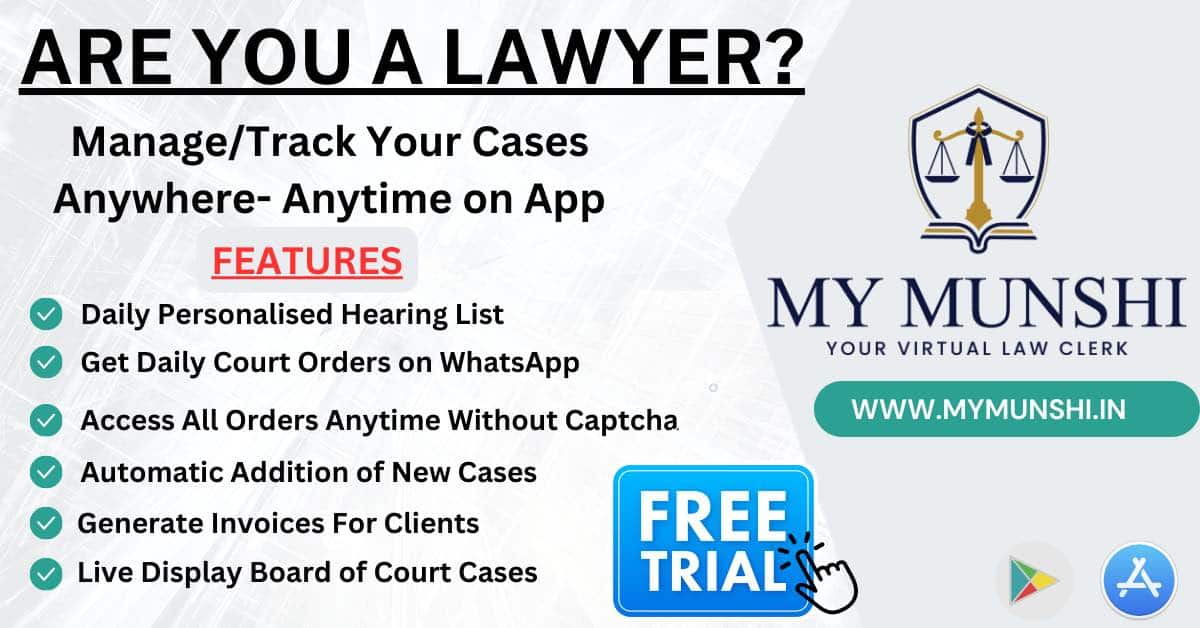 The judges noted on Wednesday that of 74,682 manholes in the city, only 1,908 have been fitted with protective grills.
"The high court order is of 2018. Five years have gone by and yet we have less than ten per cent manholes covered with protective grills," the bench said.
"Prima facie, we find no reason why protective grills are not installed in all manholes in the city," the court said.
BMC lawyer Anil Sakhare said protective grills were installed under manholes in flood-prone areas.
The court, however, opined that grills should be installed in all manholes to avoid the incidents of a person or animal falling through an open manhole.
The bench directed the BMC to inform about its plans on June 19.
The HC was hearing a petition filed by advocate Ruju Thakker seeking contempt action against civic authorities for failing to implement an 2018 court order directing the repair of potholes on all arterial roads in Mumbai and devising of a uniform mechanism to address grievances related to bad roads and potholes.
Also Read
Thakker had also filed an application raising concerns over open manholes. The issue had come to the fore after senior gastroenterologist Dr Deepak Amrapurkar fell through an open manhole while walking down a flooded road in south Mumbai and drowned in August 2017.
Advocate Sakhare told the court on Wednesday that as soon as the civic body receives a complaint about an open manhole, barricades are put around it and the manhole is covered.
The judges said someone could still fall into a sewer and die before the corporation deals with a complaint.
"What is the difficulty in providing protective grills to all manholes and not just those in flood-prone areas? If these grills are the answer to the problem of open manholes then why should they not be installed in each and every manhole in the city," the judges asked, adjourning the hearing.