The Calcutta High Court on Monday granted permission to the West Bengal Board of Primary Education to file an appeal against an order that cancelled the appointment of around 36,000 primary teachers in state government-sponsored and -aided schools.
The board's lawyer Lakshmi Gupta mentioned the matter before a division bench presided over by Justice Subrata Talukdar seeking leave of the court to challenge the May 12 order of the single bench of Justice Abhijit Gangopadhyay.
The division bench, also comprising Justice Supratim Bhattacharya, allowed the board to file the appeal.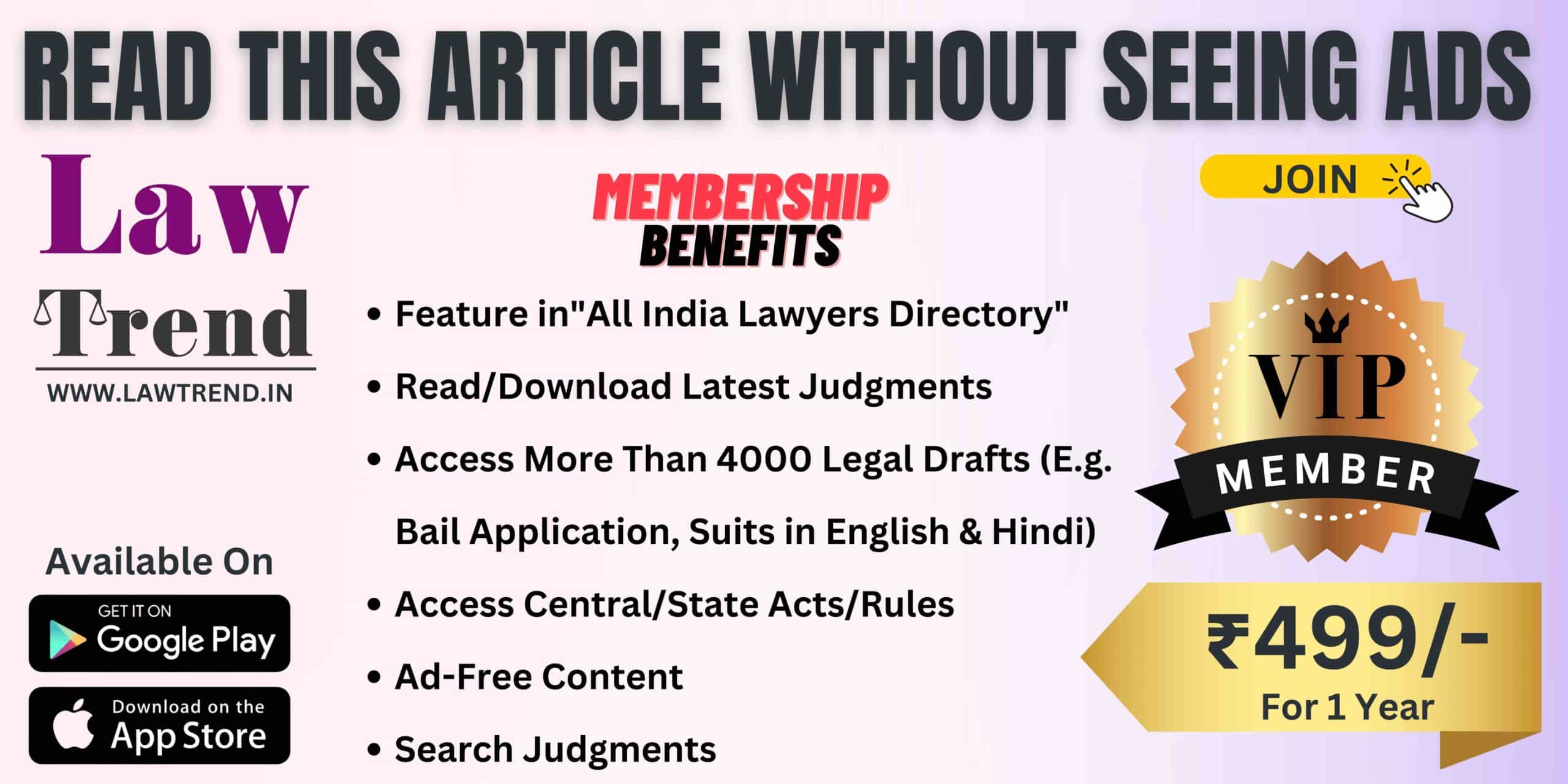 Justice Abhijit Gangopadhyay on Friday ordered the cancellation of the appointment of around 36,000 candidates who were untrained at the time of their recruitment as primary teachers in West Bengal government-sponsored and -aided schools, as due procedure was not followed in the appointment process.
Also Read
Passing the order, Justice Gangopadhay observed that "corruption of this magnitude" was never known in West Bengal.
The single bench, however, directed that those teachers who got employment following the recommendation of the board in respect of the 2016 selection process will be allowed to work for four months from May 12 at a remuneration equal to a para teacher of a primary school.
The court had also directed the board to arrange for a recruitment exercise within three months only for the candidates who participated in the 2016 appointment process. Candidates who have obtained training qualifications in the meantime will also be included in the exercise.