A local court on Tuesday fixed November 24 as the next date of hearing of the matter related to the "handing over" of the basement of 'Vyas ji ka tehkhana' located in Gyanvapi complex here to the district amgistrate.
The Hindu side's lawyer, Madan Mohan Yadav, said that District Judge AK Vishvesh completed the hearing on Tuesday and has fixed November 24 for the next hearing.
He said that lawyer Vijay Shankar Rastogi, who had filed the application before the district judge to make him a party in the case, presented his objections to the plea before the judge.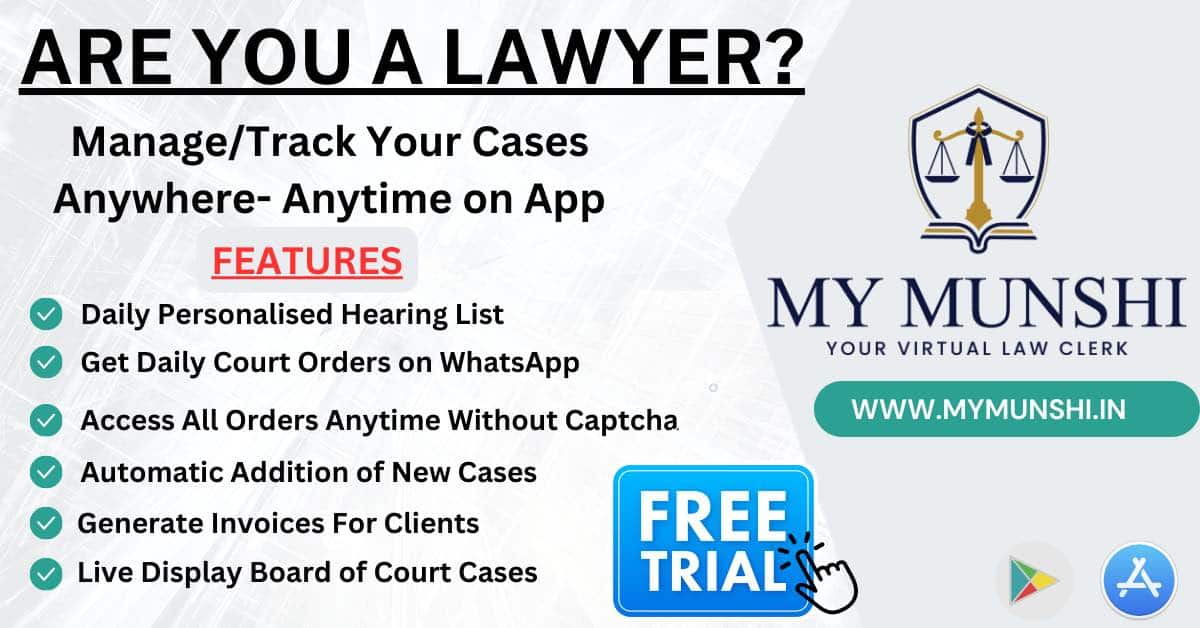 Yadav had earlier pleaded that the key to the basement be handed over to the district magistrate due to apprehensions that the contents of the basement could be tampered with.
After completing the hearing on the plea on November 8, the court had reserved an order for November 18, Yadav said.
But after Rastogi filed his application, the court had asked him to present his side.
He submitted his arguments but due to paucity of time, the court asked him to end the matter quickly. When he pleaded for more time, the court had fixed November 20 for further hearing in the matter.
Yadav had earlier said that authorities had barricaded and locked the basement known as 'Vyas ji ka tehkhana' in 1993. Prior to it, the basement was used for worship by Somnath Vyas, a priest, Yadav claimed in his plea.