The Gujarat High Court on Tuesday rejected two applications filed by former IAS officer Pradeep Sharma seeking discharge in two cases of alleged corruption and money laundering.
Justice Samir Dave of the high court held that in both cases, prima facie there was sufficient material against Sharma.
The lower courts in both cases should preferably conduct the trial on a daily basis and conclude within six months, the high court said.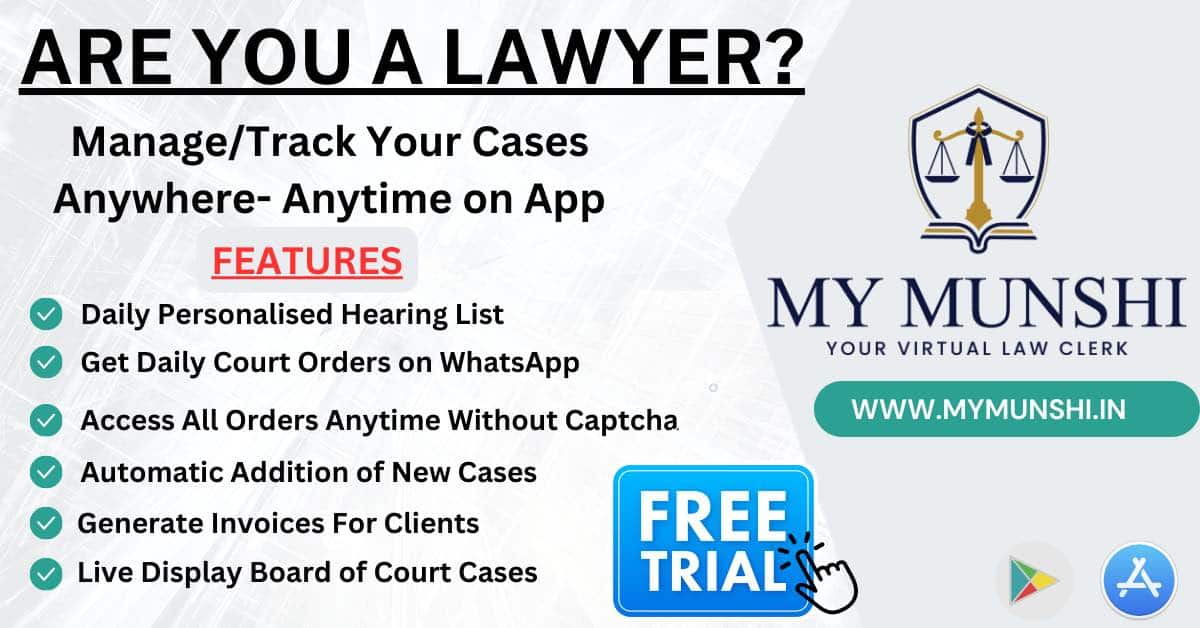 Sharma, who is facing a number of cases related to corruption and was out on bail, was arrested in a fresh case earlier this month and is currently behind bars.
In September 2014, he was arrested by the Gujarat Anti-Corruption Bureau (ACB) for allegedly accepting a bribe of Rs 29.5 lakh from Welspun Group when he was collector of Kutch in 2004.
According to the ACB, Sharma allotted land to the company at 25 per cent of the prevailing rate, causing a loss of Rs 1.2 crore to the exchequer.
In return, the Welspun Group made Sharma's wife a 30 per cent partner in Value Packaging, one of its subsidiaries and later she received Rs 29.5 lakh as a profit share, the ACB claimed.
After the sessions court in Ahmedabad rejected his discharge plea in this case in 2021, Sharma moved the HC, claiming that he had acted "in discharge of his official duty" and never demanded any bribe.
Justice Dave, however, observed that prima facie a case has been established by the prosecution against Sharma.
Sharma's other application before the high court concerned a Prevention of Money Laundering Act (PMLA) case. The special PMLA court had rejected his plea for discharge in this case, registered by the Enforcement Directorate in 2016.
Justice Dave noted that in this case the trial court had found that "crores of rupees have been transferred in the bank accounts of the wife and children of the applicant in USA by different modes and the same is supported by cogent evidence which are on record.
"While rejecting the discharge application of the applicant, the trial court has specifically observed that on the basis of prima facie investigation made by ED, it appears that the applicant is prima facie involved in Hawala ie., illegal transfer of money from nation to foreign countries. Prima facie there is sufficient material," the HC noted while rejecting Sharma's discharge plea.