The Gujarat High Court on Wednesday granted conditional bail to a man accused of threatening eyewitnesses at the scene of a road accident where his son allegedly killed nine people and left 13 others injured by driving a speeding luxury car into a crowd in Ahmedabad in July this year.
The accused, Pragnesh Patel, was granted bail by the court of Justice M R Mengdey on the condition that he will not enter the city of Ahmedabad except for attending the trial till its conclusion, and cannot leave India without the prior permission of the trial court, among others.
His son Tathya Patel was arrested on July 20 this year, hours after the accident that occurred on a flyover on the S G highway in the city, on charges of rash driving and culpable homicide not amounting to murder, and remains in jail.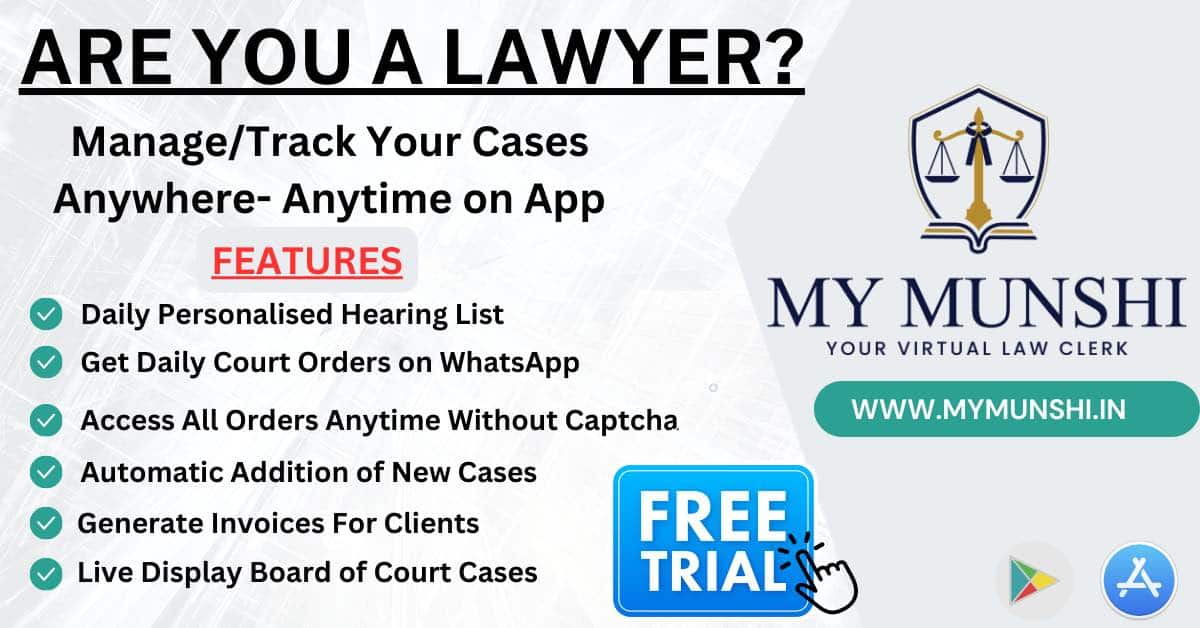 Pragnesh Patel was arrested for threatening the eyewitnesses who had gathered at the site of the accident where he reached later and took his son to a hospital.
He was charged under section 506 of the Indian Penal Code for allegedly issuing threats to the eyewitnesses and taking his son to a private hospital for treatment after the accident. His bail plea was earlier rejected by a sessions court, after which he approached the high court.
The public prosecutor had opposed Pragnesh Patel's bail plea, submitting that he had asked his wife to bring a revolver to the scene of the accident with the intention to threaten the eyewitnesses.
He had then sought a temporary bail on a false claim that he had to undergo treatment for cancer even when he was hale and hearty, the prosecution earlier claimed.