A court here has acquitted an accused of all charges and rapped the city police for wrongly clubbing 19 additional complaints related to the 2020 north east Delhi riots that were not investigated "completely" and "properly" with the case.
Additional Sessions Judge Pulastya Pramachala was hearing a case against Sandeep Kumar, who was accused of being part of a riotous mob that looted, vandalised and torched complainant Shokin's shop in Shiv Vihar locality here during the communal riots on February 25, 2020.
The court said out of the 19 complaints clubbed with the case, only two pertained to the lane where the complainant's shop was located. Besides, according to the Investigating Officer (IO), eight complainants remained untraced, it said.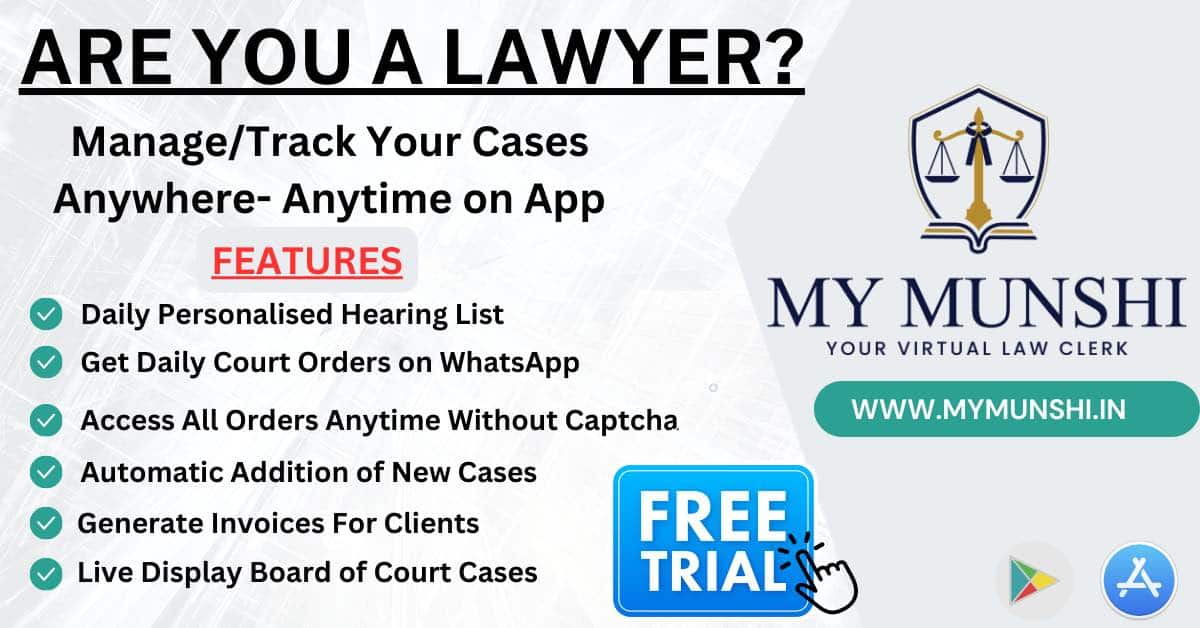 ASJ Pramachala said, "I fail to understand how police could file chargesheet and untrace report together in this case. This is a wrong practice because the complaints other than those made by Shokin were clubbed for investigation in this case, without having a sound basis to do the same."
He said when an "untraced" report or closure report is filed by an IO, the complainant has the right to make a representation against it before a metropolitan magistrate.
"In the present case, due to several complaints wrongly taken up together in one FIR for investigation and filing one composite report of investigation for all such complaints, this important right of complainants could not be exercised," the court said in a judgment delivered on Tuesday.
Also Read
Regarding Shokin's complaint, the court said the only eyewitness in the case was a head constable of Karawal Nagar police station who had "vouched" for seeing the accused in the incident. But noting some discrepancies in his testimony, it said his identification was not reliable.
"The prosecution though established the incident of riot, vandalism and loot at the premises of Prosecution Witness 5 (Shokin), but it failed to prove the presence of accused in the unlawful assembly responsible for such incident, beyond reasonable doubts," the judge said.
"I also find an additional 19 complaints were wrongly clubbed in this FIR and were not completely and properly investigated," he added.
Acquitting Kumar of all charges, the court directed the Station House Officer (SHO) concerned to "take up the additional 19 complaints for further investigation separately."