The Gujarat High Court on Monday allowed medical termination of a 26-week pregnancy of a 23-year-old woman, a rape survivor with "sub-normal intelligence" and 70 per cent permanent physical disability.
The court of Justice Samir Dave took into account a report of the medical superintendent of a Surat hospital along with opinion of a panel of four doctors while allowing the woman to undergo medical termination of her 26-week (6 months) pregnancy at the earliest with due care and precautions.
The panel of doctors opined that continuation of pregnancy may affect the woman's mental and physical health and hence it is feasible to abort the foetus.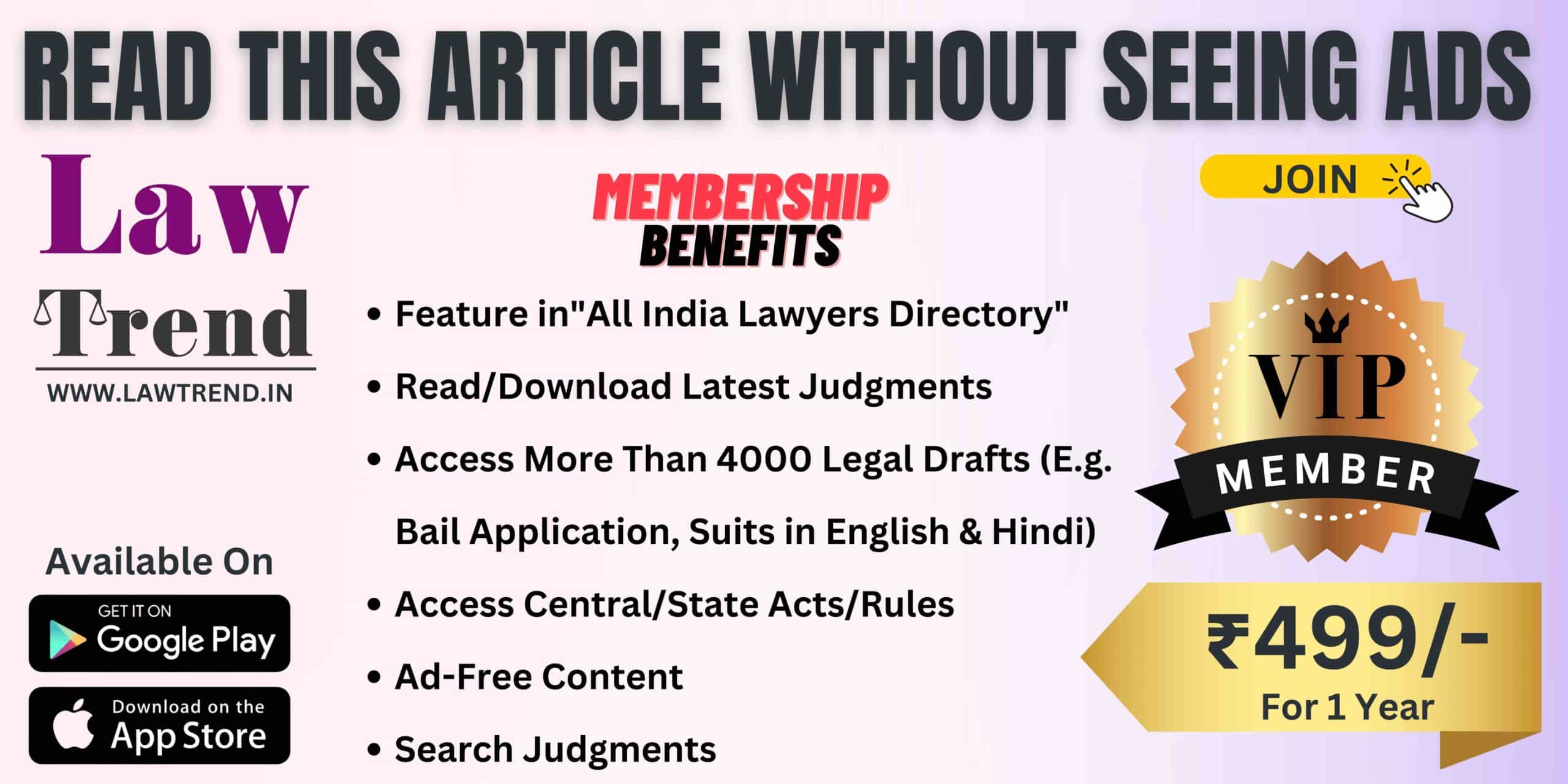 The woman, a rape survivor, had petitioned the HC through a lawyer seeking permission for medical termination of her pregnancy.
The court said it would be "just, legal and appropriate" to order termination of pregnancy of the petitioner after considering the medical evidence on record as well as the Medical Termination of Pregnancy (Amendment) Act, 2021 and guidelines framed by the Indian Medical Association.
"Of course, a direction regarding medical termination of pregnancy depends upon the facts and circumstances of each case. In this case, the documentary evidence on record in the form of certificate for the Persons with Disabilities dated January 7, 2023, issued by New Civil Hospital, Surat suggests the petitioner is a case of Hemiplegia (a medical condition characterised by paralysis of muscles) having permanent physical disability in excess of 70 per cent for the body," the court said in its order.
The panel of doctors, in a report dated April 29, 2023, categorically opined that the patient is having "subnormal intelligence" and that "the continuation of pregnancy may affect her mental and physical health and it is feasible to undertake her medical termination of pregnancy," it observed.