The Supreme Court on Thursday asked the Tamil Nadu government to take appropriate decisions by June 1 in pursuance of the apex court's April 10 direction by which it had allowed the Vedanta group to carry out upkeep of its Sterlite copper unit in Tuticorin under the supervision of a local level monitoring committee.
In its April 10 order, the top court had also allowed evacuation of the remaining gypsum at the plant and making available the required manpower as requested by the company.
It had noted the District Collector had not recommended activities like undertaking civil and structural safety integrity assessment study in the plant premises, removal and transportation of spares and equipment and evacuation of in-process reverts and other raw material lying idle.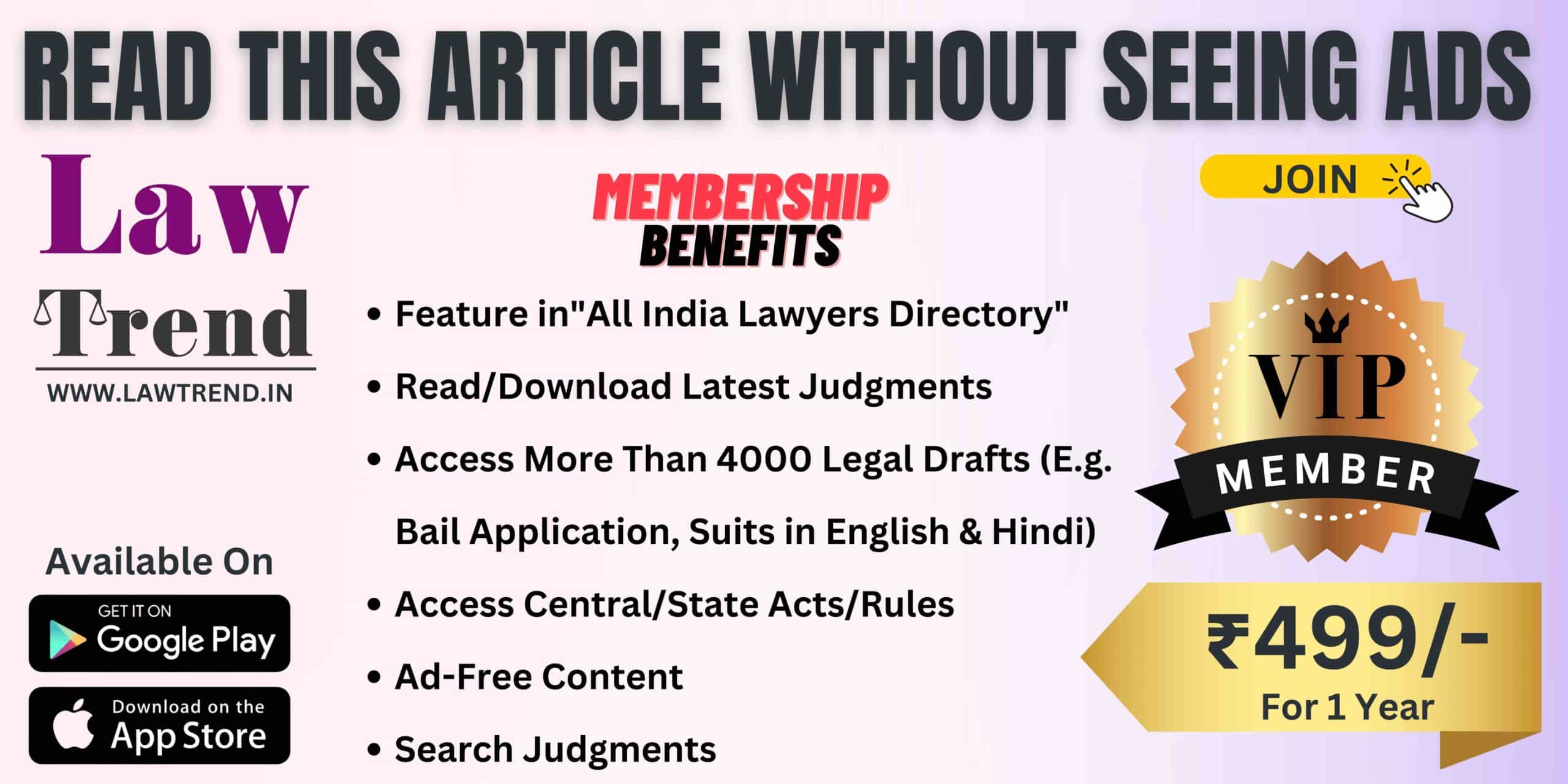 Also Read
"As regards the actions which were not recommended by the District Collector, C S Vaidyanathan, senior counsel appearing on behalf of the State of Tamil Nadu states that the state government will once again evaluate whether any further or supplementary directions should be issued in that regard," the top court had noted in its April 10 order.
During the hearing on Thursday before a bench headed by Chief Justice D Y Chandrachud, the counsel appearing for the state said steps have already been taken for implementing the directions contained in one of the paragraphs of the April 10 order which said, "As regards those actions which have been permitted to be carried out by the communication dated March 6, 2023, we allow necessary consequential steps to be taken."
"We direct that all decisions which are required to be taken in pursuance of the observations contained in paragraphs four and five of the order dated April 10, 2023 shall be taken by the state of Tamil Nadu on or before June 1, 2023," the bench, also comprising Justices P S Narasimha and J B Pardiwala, said.
The apex court said matter will now be listed for hearing and final disposal on August 22 and 23.
At least 13 people were killed and many injured on May 22, 2018 when police had opened fire on a huge crowd of people protesting against environment pollution being allegedly caused by the copper smelting unit.
The Tamil Nadu government had on May 28, 2018 ordered the state pollution control board to seal and "permanently" close the mining group's plant following violent protests over pollution concerns.