The Delhi High Court asked the Indian Air Force (IAF) and the Directorate of Intelligence on Monday to consider whether a book written by a retired air force officer can be published after certain "classified" content is removed from it.
Hearing the retired airman's plea for permission to publish the book, Justice Prathiba M Singh directed that a meeting between the petitioner and the officials concerned be held within a month and sought a report on it.
The respondent authorities said the clearance for the book's publication cannot be given as its content is not conducive to the interests of the IAF.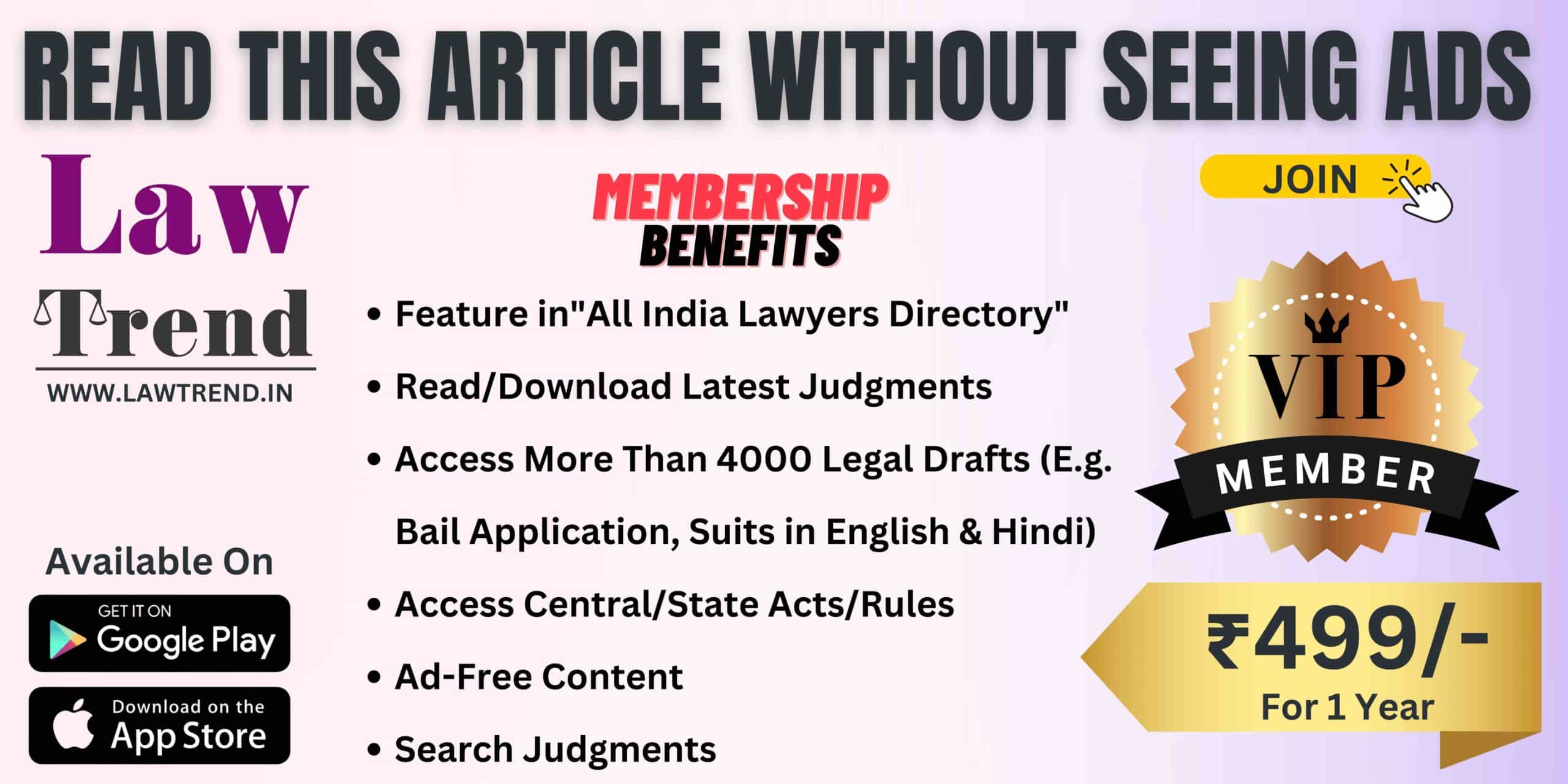 It was said that in accordance with the IAF's regulations, classified material cannot be discussed and the book contains certain information that has not been "declassified".
The court was told that the objectionable content included information about certain "counter-intelligence operations".
The petitioner said he was willing to amend or delete the objectionable portion.
"Let the petitioner be heard by officials of the Indian Air Force and the Directorate of Intelligence in order to explore the possibility of whether the book can be published after the content is amended or deleted," the court ordered.
The petitioner, a former group captain, told the court that he decided to write the book on his experiences and according to a reply to a query filed under the Right to Information (RTI) Act, there are no guidelines in place in respect of a retired air force official writing fictional books.
The court also asked the authorities to file their response.
The matter would again be heard by the court on October 20.