The Allahabad High Court on Monday said a trial court in Mathura will hear the Katra Keshav Dev Temple-Shahi Masjid Idgah land dispute.
The Uttar Pradesh Sunni Central Waqf Board and the Shahi Masjid Idgah management committee moved the high court for the adjudication of the matter, saying it had wider implications.
Disposing of the petition, Justice Prakash Padia directed the Mathura district judge to pass an order in the plea challenging the decision of a civil judge after hearing the matter afresh.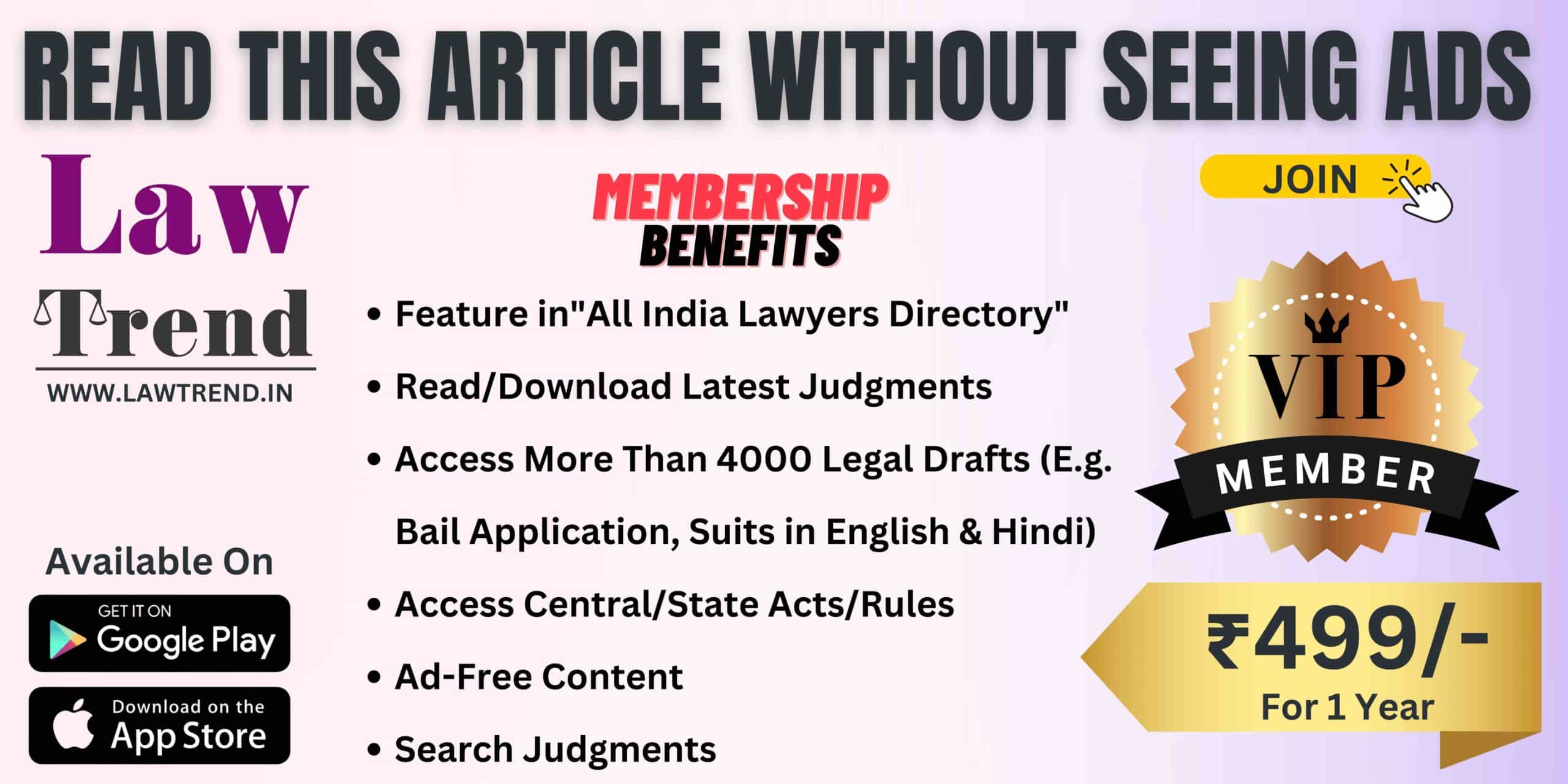 On May 19 last year, the district judge had directed the civil judge (senior division) Mathura to decide the case on merit after hearing the parties.
A regular civil suit was filed on September 25, 2020 by some devotees before the court of civil judge (senior division) of Mathura claiming right over a 13.37-acre property adjoining Katra Keshav Dev Temple which according to them is the birthplace of Lord Krishna and for the removal of the structure standing on it.
At the time of the presentation of the suit, the civil judge (senior division) did not register it as a civil suit and registered it as a miscellaneous case on the ground that the plaintiffs are not residents of Mathura.
The high court stated that summons have already been issued by the trial court on May 26 last year for filing the respective written statements and framing of issues and in light of the above, the petitions are disposed of by remanding the matter back to the trial court.
It also directed the trial court to adjudicate the suit after following due procedure as per law without being influenced by any observation or findings of the district judge vide impugned order dated May 19, 2022.