Important cases heard by the Supreme Court on Monday, May 1:
* SC held it has the discretion to dissolve a marriage on the ground of "irretrievable breakdown" in exercise of its plenary power under Article 142 (1) of the Constitution and can grant divorce by mutual consent while dispensing with the 6-month waiting period mandated under the Hindu Marriage Act, 1955.
* SC said contesting parties cannot directly approach it and seek dissolution of marriage on the ground of irretrievable breakdown by filing a writ petition under Article 32 of the Constitution.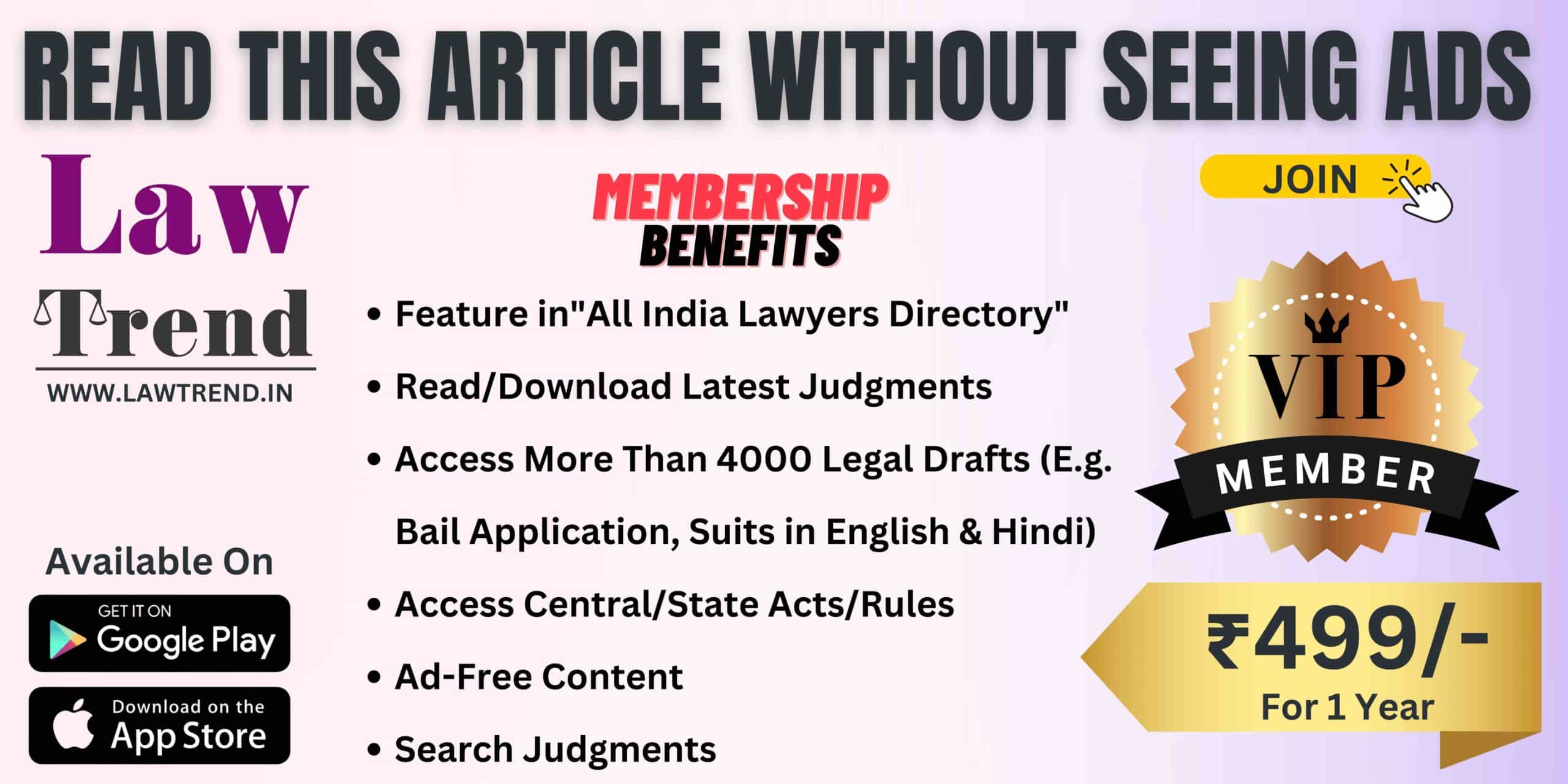 * SC held that an accused cannot claim any indefeasible right of being released on default bail on the ground that the charge sheet filed within time period does not have valid sanction of authority.
* SC deferred hearing on a batch of pleas challenging the sedition law after the Centre said it is at an advanced stage of consultation on reexamining the colonial-era penal provision.
* SC refused to stay a demolition drive to remove encroachment from the Tughlakabad area in South Delhi.
* SC agreed to hear on May 8 a plea challenging the Bihar government's decision to prematurely release former MP Anand Mohan who was serving life term in the 1994 murder case of then Gopalganj district magistrate G Krishnaiah.
* SC sought the stand of the Uttar Pradesh government on a plea by Mohammad Abdullah Azam Khan, son of Samajwadi Party leader Azam Khan, against the Allahabad High Court decision refusing to stay his conviction in a 15-year-old criminal case that led to his disqualification as an MLA.
* SC extended its interim stay on proceedings against Delhi Chief Minister Arvind Kejriwal in a case registered against him for allegedly making objectionable remarks against the BJP and the Congress in Uttar Pradesh during the 2014 parliamentary election campaign.