The Supreme Court directed the Goa government on Monday to frame rules as early as possible for the former employees of the Bombay High Court's bench in the state, who are yet to be given their pensionary dues even after the lapse of three to seven years of superannuation.
A bench of Chief Justice D Y Chandrachud and Justice J B Pardiwala was told by senior advocate Madhavi Divan, who appeared in the court on behalf of the Goa government, that of the 21 such employees, 19 have been paid interim pensionary benefits.
"For making the final settlements, we need to frame rules, which is being done, and they will soon be notified," Divan said.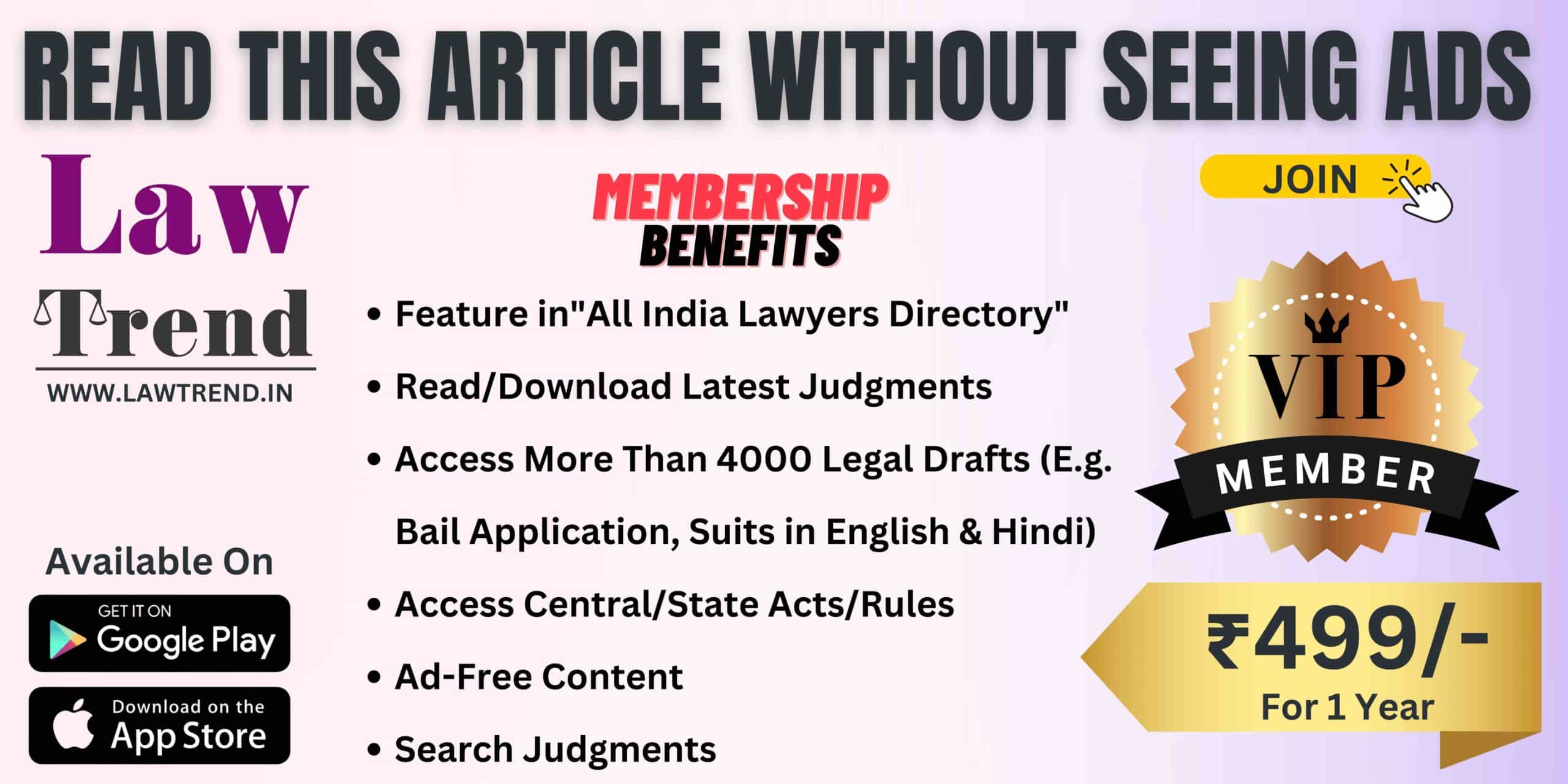 The counsel for the Goa bench of the Bombay High Court said at a joint meeting with the high court's registrar general and state government officials on April 28, everything was finalised and the rules have been sent to the government for ratification.
The bench said, "It is one high court and persons doing identical work in the Bombay High Court are paid the pensionary benefits, but it is not happening in Goa. There cannot be two rules for persons doing identical work. It took one suicide for the officials to act. Find his legal heirs and pay them. Formulation and sanction of the rules should be done at the earliest."
The court posted the matter for further hearing after two weeks.
On April 17, the top court took cognisance of a letter written to the CJI by some former employees of the high court's Goa bench that despite the lapse of three to seven years, their pensionary dues have not been settled.
The top court took suo motu (on its own) cognisance of the letter and turned it into a petition, while it issued notices to the governments of Maharashtra and Goa and the registrar general of the Bombay High Court.
The bench, which had appointed lawyer Mahfooz Nazki as amicus curiae (friend of the court) to assist it, noted that one of the former employees of the Goa bench had committed suicide due to the non-settlement of the pensionary dues.
Apparently, the two states do not want to come forward to settle the grievances of the former employees of the high court, the bench had orally observed.
A branch of the Bombay High Court is located in Goa, which does not have a separate high court.
The grievance of the former employees is that they are receiving only provisional pension even after three to seven years of their retirement.
"Notice shall be issued to the registrar general of the High Court of Bombay, returnable in two weeks. The registry shall also cause a copy of the present order, together with the underlying communication of the employees, to be served on the standing counsels for the states of Maharashtra and Goa," the bench ordered.