Bollywood filmmaker Rajkumar Santoshi on Thursday appeared before a sessions court here on Thursday and pleaded innocence in a cheque bounce case where the lower court has convicted him.
It was the complainant in the case who owed him money, Satoshi's lawyer told the court.
Rajkot resident Anil Jethani in 2017 dragged the filmmaker to court under the Negotiable Instruments Act after two cheques of Rs 22.5 lakh given by Santoshi bounced.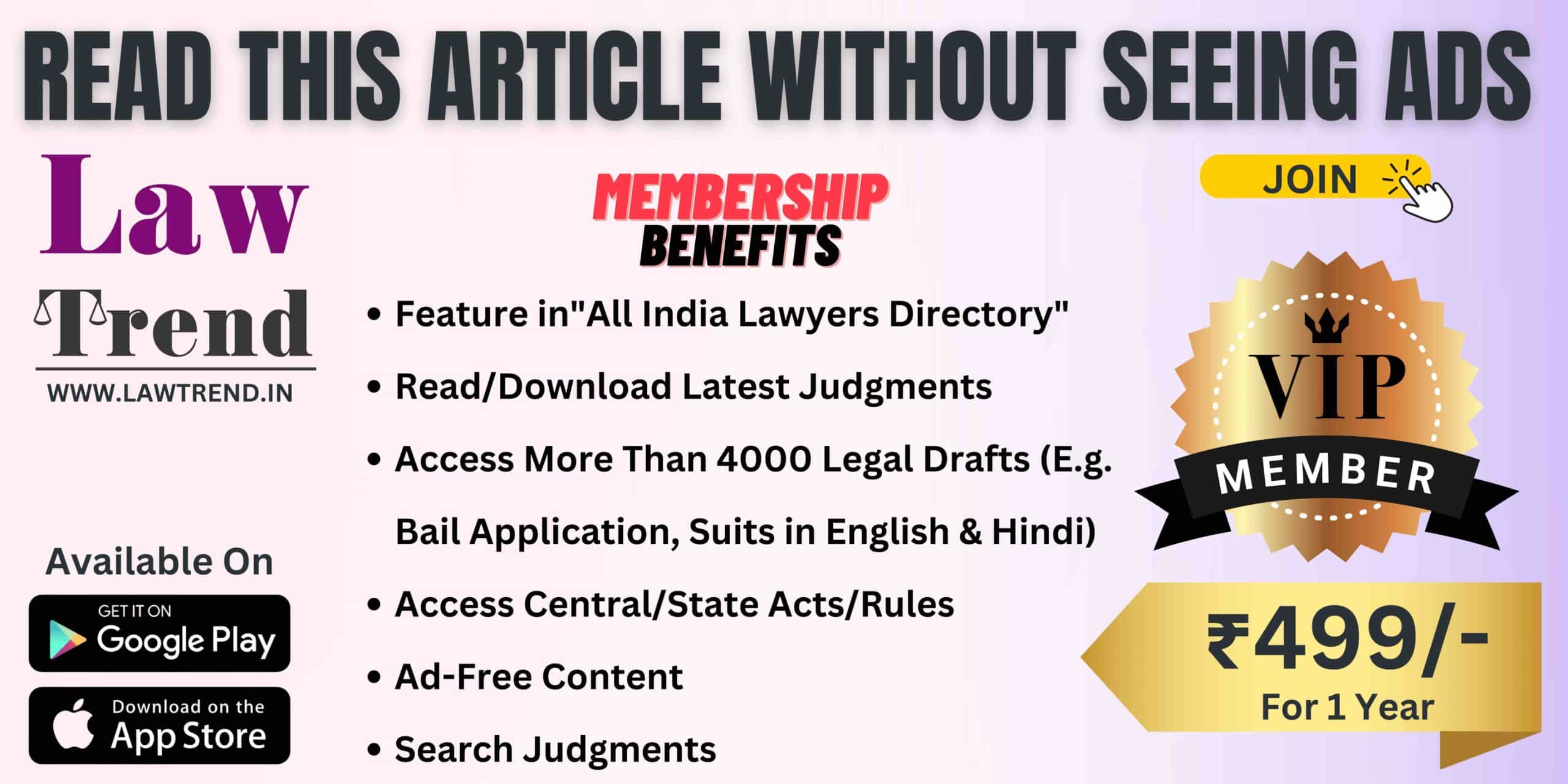 Santoshi had borrowed this money from him as they knew each other, the complaint said.
In March 2022, a magistrate's court found Santoshi guilty and sentenced him to one year's imprisonment. He filed an appeal in the sessions court.
During the brief arguments on Thursday, Santoshi's lawyer claimed that he had given Rs 37 lakh to Jethani and it was Jethani who owed him money, not the other way round.
Jethani lodged the case using old cheques in order to avoid repaying Santoshi, the filmmaker said.
After brief arguments, Rajkot District and Sessions Judge Prashant Jain adjourned the case to May 17.
In his long career, Santoshi has directed several films including "Ghayal", "Damini", "Andaz Apna Apna" and the recently released "Gandhi Godse – Ek Yudh."